2012 Annual Report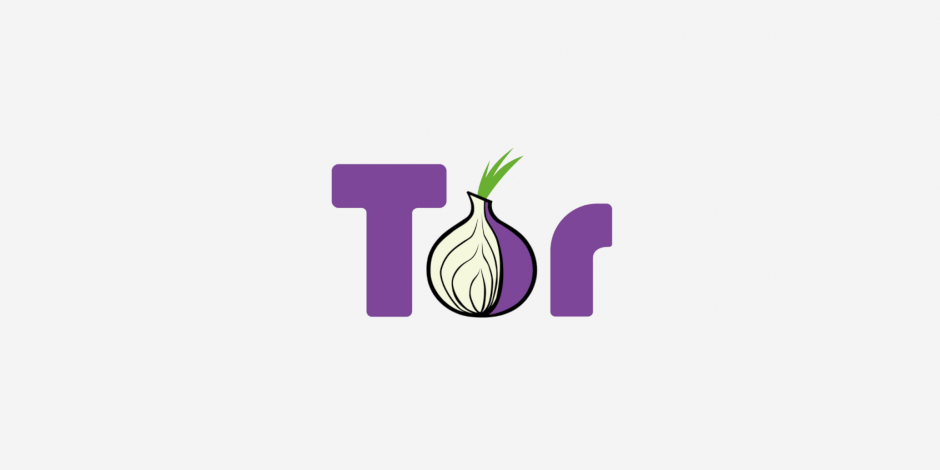 We are excited to announce the Tor Project 2012 Annual Report, which highlights the activities and outstanding accomplishments by the Tor team over the past year. Also included is a glimpse at Tor's strategic initiatives for 2013.
PDF version is available at:
https://www.torproject.org/about/findoc/2012-TorProject-Annual-Report.p…
A special thank you goes out to our funders and supporters for their continued commitment to our mission.
Questions regarding the annual report contact execdir@torproject.org