2017 Was a Big Year for Tor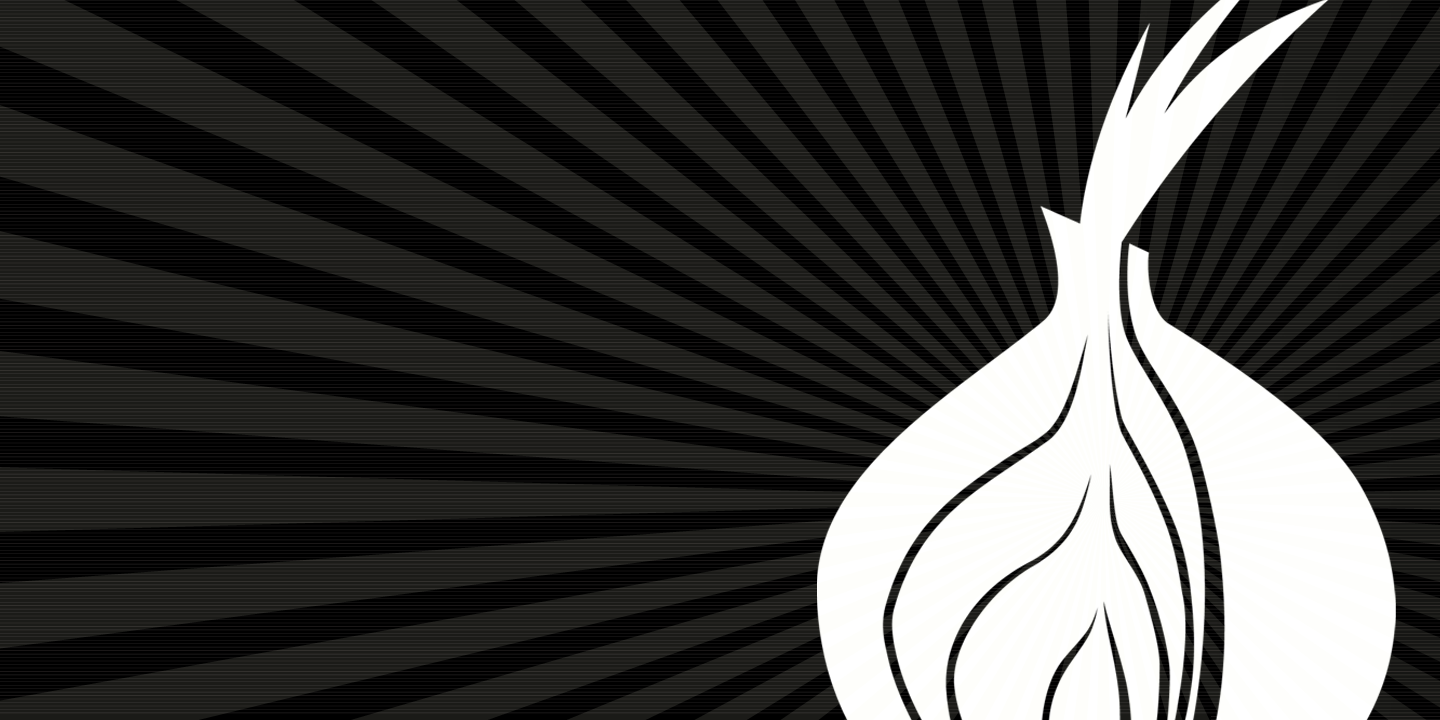 We achieved a lot in the last 12 months.
The free and open internet was under attack in 2017, but Tor was there to fight for privacy and security every step of the way. 
Here are just some of the ways we kept Tor and the fight for internet freedom strong: 
What's Next
We have big plans for 2018, too. In the next 12 months, we'll port Tor to mobile (building on work we laid out before), make it easier for third-party developers to integrate Tor's privacy and security protections into their apps, and make Tor more user-friendly, so that more people can obtain, install, and run Tor, giving more people a highly secure way of browsing the internet without being tracked or monitored or having their personal information shared and exploited.
Join us
We want you to be a part of this important work. We're always looking for volunteers to help make the world's strongest privacy software even better. You can help us make the network faster and more decentralized by running a relay, especially if you live in a part of the world where we don't have a lot of relays yet. If you can, please donate to Tor today. 
I agree, adding that all the cybersecurity stuff most of us have been doing all along (regularly updating our systems, avoiding to click on dodgy links) is still worthdoing despite the amazingly disastrous consequences of the complete breakage of the distinction between kernel space and user space memory, because it appears that some currently known examples of Meltdown and Spectre attacks require the attacker to have already gained sufficient access to your device to run their malicious code on it.
My problem is that I rely on the onion mirrors to obtain security upgrades for Debian, and so for I have not seen *any* upgrades from 2018 appear when I use "reload" in Synaptic. But I know from the security-announce mailing list archive that about a dozen have already appeared, including the critical patch to the kernel which should help prevent basic Meltdown attacks.
"high": this blog does not work unless you set the slider to "medium" or "low". I write this using Tails 3.4 which does include the linux kernel patched to defend against basic Meltdown, and also with some patches which could prevent some Spectre attacks.
IMHO is the time to abandon firefox