2019 End of Year Campaign Wrap Up - Thanks for Helping Tor Take Back the Internet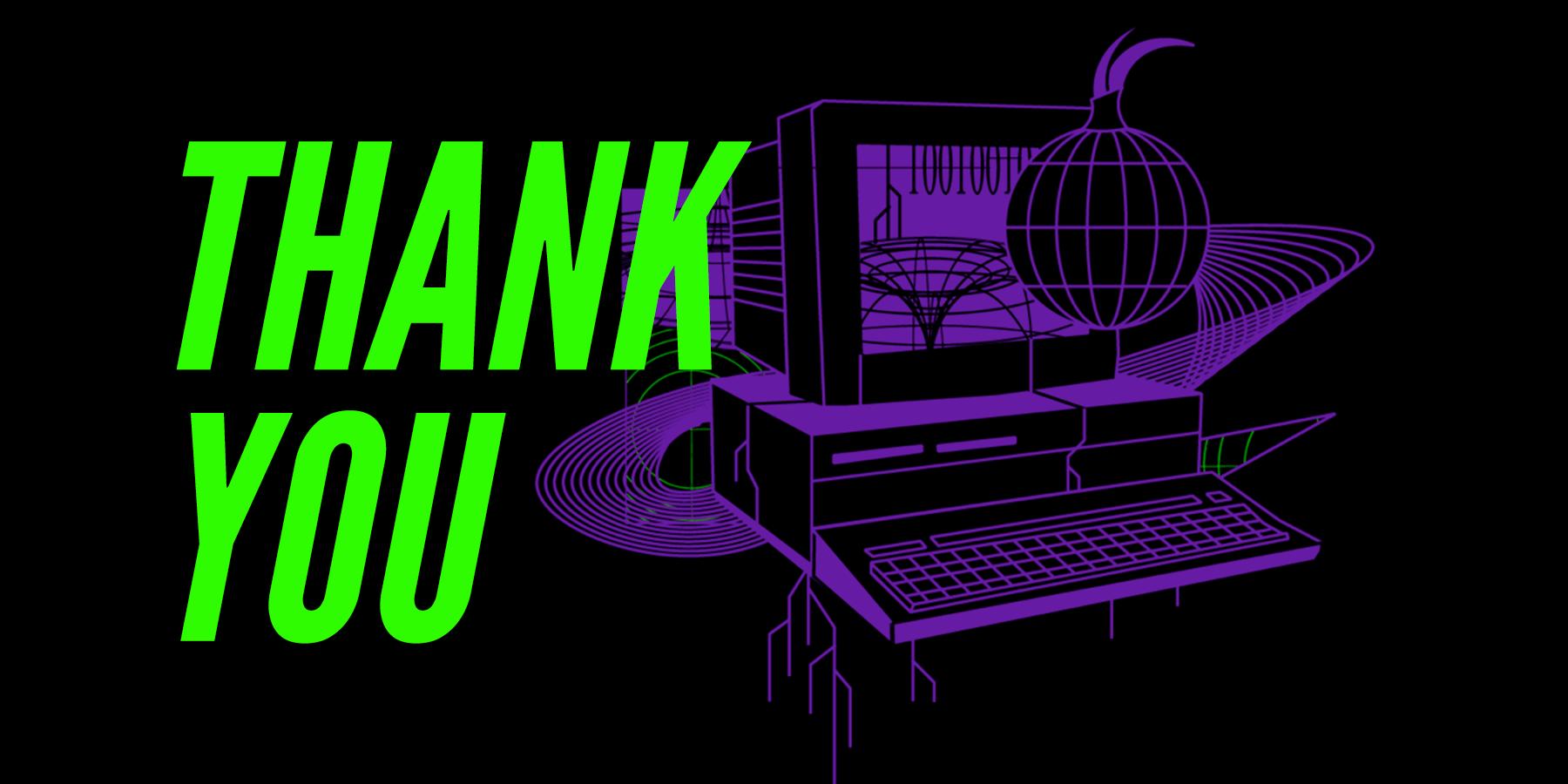 We believe Tor is strongest when it is used by and supported by as many people as possible. A diverse user base strengthens the anonymity of Tor users, and diverse funding sources ensure we are only beholden to our mission -- no single financial source.
We are pleased to announce that we raised more funds in 2019 from individuals than ever before -- $833,956! This is almost double what we raised in 2018. A little over $300,000 of this income was donated during our end-of-year campaign and was generously matched by Mozilla. Thank you to everyone who contributed. You are helping Tor take back the internet.
In 2019, 10,404 people made their first donation to Tor. It is exciting to see so many people understand and commit themselves financially to our mission. Even more exciting is that, during the campaign alone, we gained 330 new Defenders of Privacy -- donors who make a monthly commitment to Tor. Sustaining gifts provide the Tor Project with steady, reliable income that is essential to our ability to respond quickly to unexpected challenges and threats. We also had eight donors make new contributions of $1,000 or more, making them Champions of Privacy.
Our commitment to privacy extends to our donors. We execute our fundraising in a way that is very different than other nonprofits. We never share your information with third parties. We never receive potential new donor information from outside sources. We do not track the behavior of our donors when you open our emails. We allow donors to choose what information you share with us. You can be more anonymous by sending a money order to our physical address or utilizing cryptocurrency to protect your personal information. Privacy is limited by requirements of the most popular donation methods, PayPal or credit card, but we are committed to offering privacy-preserving methods of making donations.
This income raised from individuals is essential for us to make progress on our 2020 goal to scale our network, making Tor easily accessible to everyone, while providing privacy online and tools to circumvent censorship. As Isabela Bagueros, our executive director said, "How do we actualize a more private, decentralized, equitable internet? It will take a lot of work and a unified vision. It takes preparing the Tor network to handle more users by scaling the network and improving its performance metrics. It takes the Anti-Censorship team working on circumvention solutions that are difficult and expensive for censors to block, but easy for us to deploy and scale. It takes the Tor Browser, Community, and UX teams working together to make Tor more accessible to the people who need it the most." We have that unified vision. With your help, we are ready to take on this work.
You make a difference. Your help contributed to our goal of taking back the internet with Tor! Thank you.
Sincerely,
The Tor Project Fundraising Team