All Are Welcome at Tor's Open Hack Days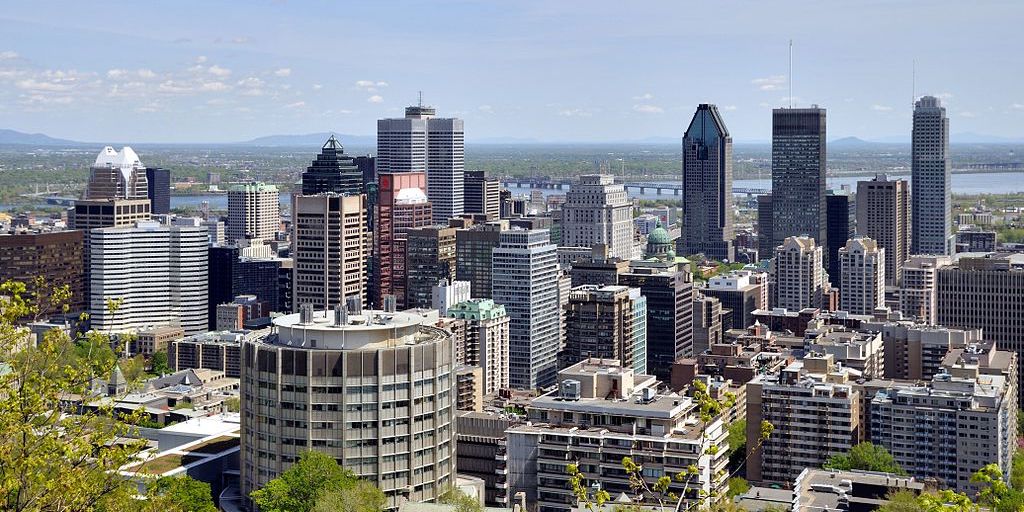 Photo by Taxiarchos228. License: CC BY 3.0.
Next month in Montreal, Tor folks from around the world will be convening to discuss the future of Tor as an organization and designing the protocols and features that we want to see in the future. As part of this meeting, we're also having two open hack days everyone is welcome to join.
The open hack days will take place October 14-15 at the Holiday Inn Centre-ville Ouest in Montreal from roughly 10am-5pm. On the evening of the 14th, there will be a relay operator meetup at 7pm.
Like previous Tor open hack days, these are opportunities for developers and non-technical folks alike to come and hang out with some of the Tor team. You can learn more about Tor, hack on your latest project, or just meet some cool folks who are also interested in free and open source software, online privacy, and free expression.
These days are open to everyone, irrespective of your level of technical skill. If you're interested in contributing to Tor (either by volunteering or through our currently open paid positions) this is also a great time to learn more about what we're up to and start contributing.
These events, like all Tor events, run on our participant guidelines. So, bring your ideas and questions, and we look forward to hanging and hacking with you!