Alpha Bundles Available for Testing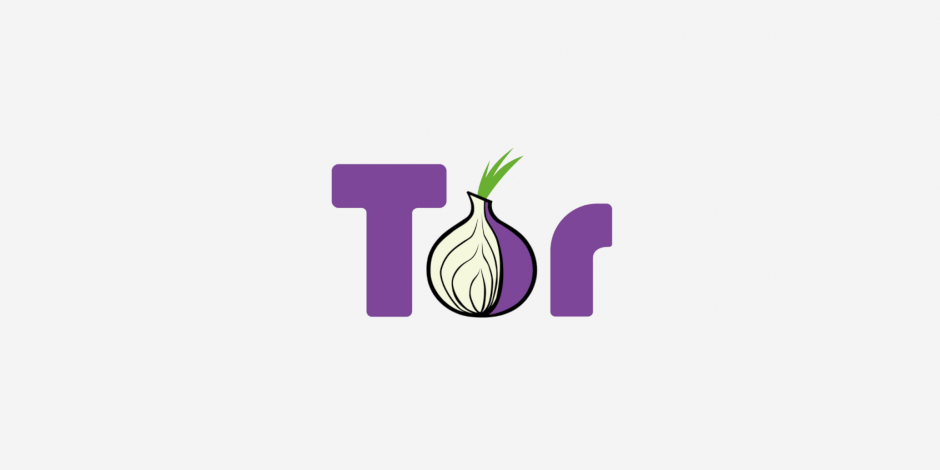 There are new alpha Tor Browser Bundles and Vidalia Bundles available for testing!
These bundles include the latest Vidalia 0.3.1 alpha release and Tor 0.2.3.12-alpha.
Right now they are technology previews, so they aren't on the main download page yet, but please try them out and give us feedback in our bug tracker.
Download links
Windows
Mac OS X
Linux
There are also normal Vidalia bundles available for Windows and 32-bit non-ppc OS X (10.5 and up) here:
Windows
Mac OS X