Announcing the Tor Browser User Manual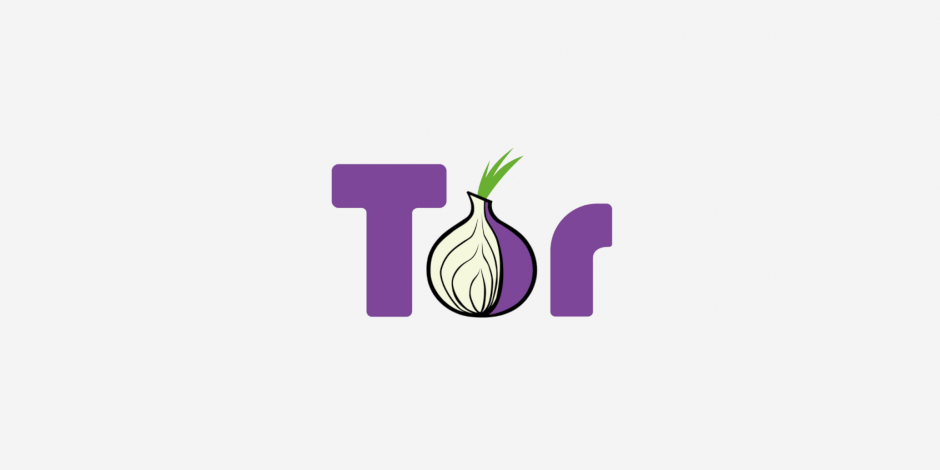 The community team is excited to announce the new Tor Browser User Manual!
The manual is currently only available in English. We will be adding more languages in the near future, as well as adding the manual to Transifex.
During the creation of this manual, community feedback was requested over various mailing lists / IRC channels. We understand that many people who read this blog are not part of these lists / channels, so we would like to request that if you find errors in the manual or have feedback about how it could be improved, please open a ticket on our bug tracker and set the component to "community".
This manual is part of an ongoing effort to foster wider adoption of Tor, and provide better support to all users, new and old. We'll soon have some more exciting new developments to share about our user support efforts, so stay tuned.
Thanks for using Tor!