archive.torproject.org is now live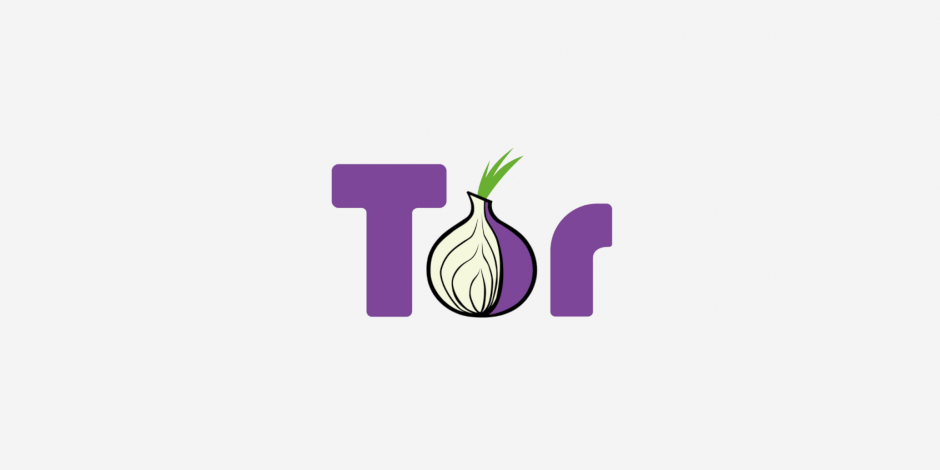 By popular request, we've created http://archive.torproject.org/. It serves as an archive of all released versions of Tor since 2004. And as a repository of all relay descriptors and directory authority consensus files published since 2004.
This is the place to get current and past releases of:
the Tor source code,
Vidalia itself,
vidalia bundles for Microsoft Windows and Apple OS X,
our various rpm packages,
the Tor Browser Bundle and Tor IM Browser Bundle,
TorVM,
published consensus files,
published server descriptors,
and, other Tor network related files like extra-info and statuses.
The files are offered via http://archive.torproject.org/, rsync (archive.torproject.org::), and hidden service, http://7ofilo7lqgiub36u.onion.
The package archive is around 20GB. The directory authority archive is around 23GB. We'll soon be listing mirrors of this site as well.
Enjoy.