Blogfest Asia 2009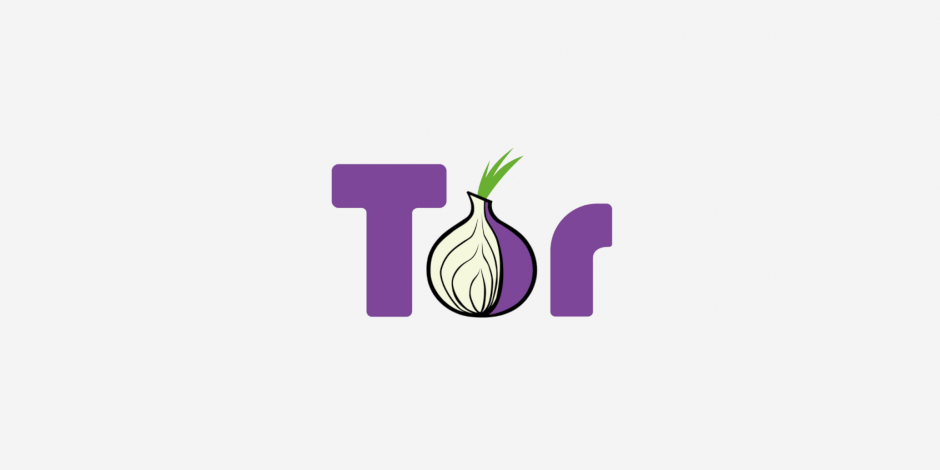 Roger and I attended the 2009 Blogfest Asia, HK BloggerCon, Privacy and Security Workshop series in Hong Kong last week. It was great to meet, and train, bloggers from Malaysia, Taiwan, Sri Lanka, Vietnam, China, Hong Kong, Thailand, and Myanmar (Burma). Here's a fine set of pictures from the event, http://www.flickr.com/photos/ripmilla/sets/72157622633892281/. There was a video link between the blogfest and the 5th Chinese BloggerCon. Tor was a sponsor of the CNBloggercon event.
The workshop focused on understanding the security mindset and applying it to their situation. Everyone received training in how to use Tor, what Tor is and is not, and when alternatives may be viable. We also worked on the concept that security isn't a product, it's a set of risk assessments, and actions based upon the assessments. Understanding your adversary and responding to probable risks was one of the topics we discussed at length. The Security in a Box toolkit was given out to all workshop attendees.
A number of the bloggers openly discussed their constraints in country. We experienced rather draconian Internet censorship first hand on the Free Wifi from the Hong Kong Government. I'm impressed at meeting some of the people first hand, hearing their stories, and being able to help them overcome issues. It was also impressive to see people work together so well, when in most cases they just met for the first time hours before the workshops.
All in all, we're glad we were invited to attend the events and get to visit Hong Kong. For me at least, it was good to see HK again after a 12 year gap.