Boston Tor Hackers, join us Saturday, January 15th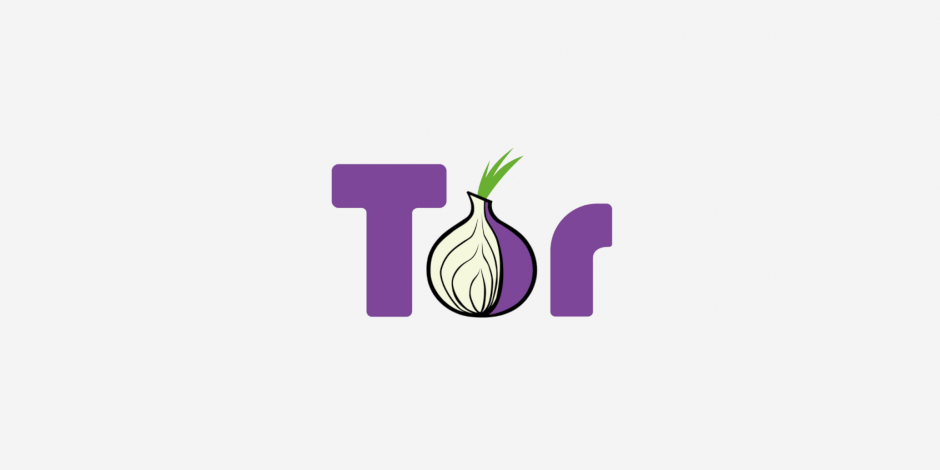 We're holding a Tor hackfest on Saturday, January 15th. The bulk of the Tor developers are in town and coming to this event.
We'll be meeting starting at 10 AM in the new Media Lab building (E14), room 244, thanks to the Center for Future Civic Media at MIT. We're hoping to provide pizza and drinks for lunch. We may finish up and move to Grendel's Den for dinner.
Map: http://whereis.mit.edu/?go=E14
Please attend if you have some interest in programming, advocacy, marketing, or research with Tor, or are willing to be persuaded to entertain an interest. :) Tor's a small project (in terms of number of developers) that could really use your help.
Hope to see you on Saturday!