Call for Talks: HotPETs 2018
by steph | April 18, 2018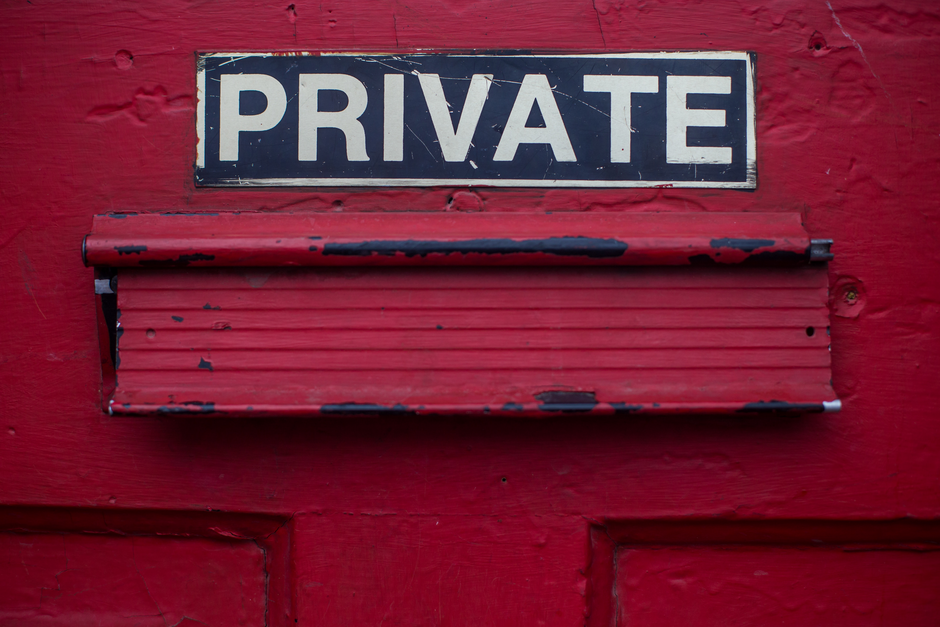 The Workshop on Hot Topics in Privacy Enhancing Technologies (HotPETs) fosters new ideas and spirited debates on privacy. Held in conjunction with the 18th Privacy Enhancing Technologies Symposium (PETS), the 11th HotPETs will be held July 27, 2018 in Barcelona, Spain.
HotPETS is calling for engaging and informative 10-15 minute talks on hot topics in privacy enhancing technologies (PETs), with each talk to be followed by a 5-10 minute question period. The nature of HotPETs' discussion-oriented format is especially suited to works in progress and new ideas that have not yet been fully formed.
Last year there was an interesting discussion about whether a separate Tor network should be set up for safer research and another discussion around I2P. What idea, experience, lessons, or theories would you like to talk through?  
Topics of interest include, but are not limited to:
PET use or deployment with at-risk users 
Anonymous communications and publishing systems
Privacy and identity management
Privacy-enhanced access control and authentication
Privacy in social networks
Public policy regulating the use and development of PETs
Who should submit
Submissions are open and welcome from activists, artists, developers, journalists, lawyers, public servants, researchers, scholars, and any others who can give a compelling, novel talk about privacy and privacy-enhancing technologies. You don't have to be someone who writes full research papers. PETS and HotPETS attract world-renowned experts on the research, development, and practice of PETs. If you are excited to give a talk to such a group, and you think they would be excited to hear it, then you should submit.
Deadlines
Submission Deadline: May 10, 2018 
Submission Notification: May 18, 2018