Celebrate #GivingTuesday with Tor!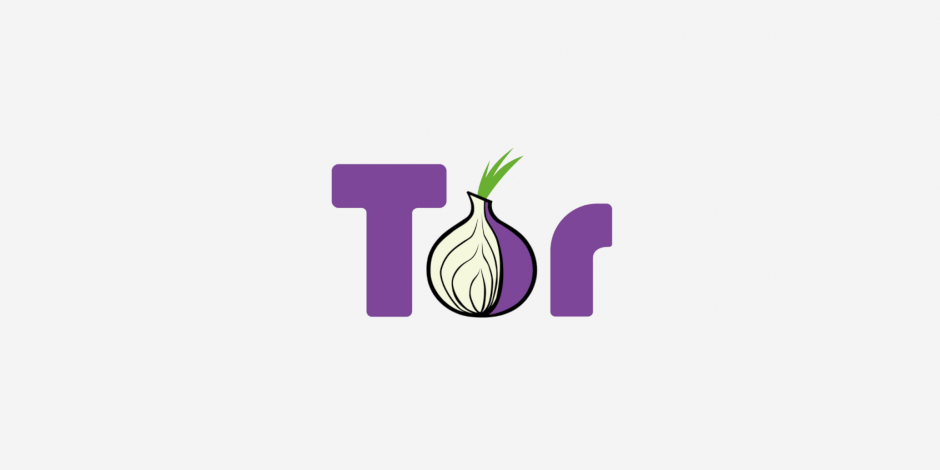 Today, Tuesday, December 1st, we want to invite you to celebrate #GivingTuesday with the Tor Project! Now in its fourth year, #GivingTuesday is a day of charitable giving fueled by the power of social media and collaboration--a day to invest in organizations doing work that you think is really important.
Since we launched our crowdfunding campaign last week, we have seen amazing support from our community. Donations are flowing in and people are also setting up Tor relays and spreading the word about the campaign.
We are truly thankful for this support and look forward to continuing strong. Keep an eye out for updates and for news about people in our community who support our campaign!
This #GivingTuesday, make your donation to the Tor Project, and tell the world that you #SupportTor!
Thank you for helping Tor stay strong and independent!