New Release: Tor Browser 7.5.6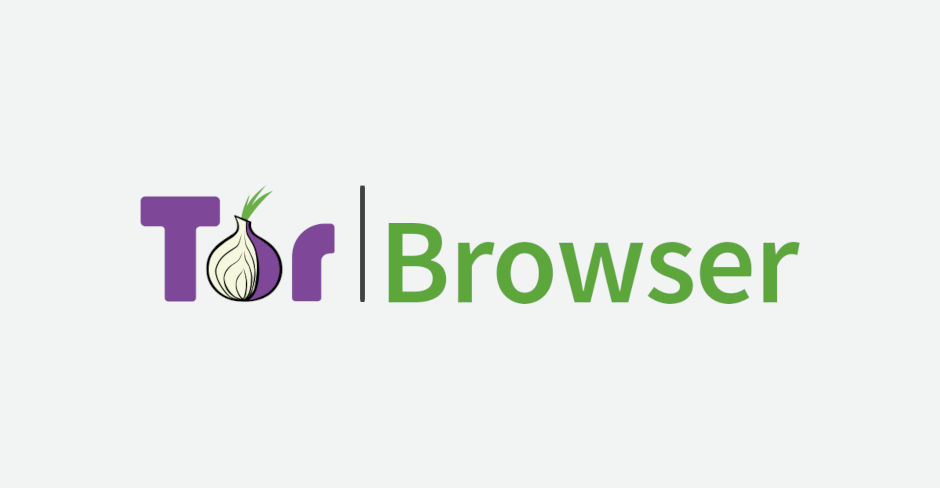 Tor Browser 7.5.6 is now available from the Tor Browser Project page and also from our distribution directory.
This release features important security updates to Firefox.
Tor Browser 7.5.6 updates Firefox to 52.9.0esr and includes newer versions of NoScript and HTTPS Everywhere. Moreover, we added the latest Tor stable version, 0.3.3.7.
This Tor Browser version additionally contains a number of backported patches from the alpha, most notably the feature to treat cookies set by .onion domain as secure as well.
For Windows users we activated an option that prevents an accidental proxy bypass when dealing with UNC paths.
The full changelog since Tor Browser 7.5.5 is:
All platforms

Update Firefox to 52.9.0esr
Update Tor to 0.3.3.7
Update Tor Launcher to 0.2.14.5

Bug 20890: Increase control port connection timeout

Update HTTPS Everywhere to 2018.6.21

Bug 26451: Prevent HTTPS Everywhere from freezing the browser

Update NoScript to 5.1.8.6
Bug 21537: Mark .onion cookies as secure
Bug 25938: Backport fix for cross-origin header leak (bug 1334776)
Bug 25721: Backport patches from Mozilla's bug 1448771
Bug 26221: Backport fix for leak in SHA256 in nsHttpConnectionInfo.cpp

Windows

Bug 26424: Disable UNC paths to prevent possible proxy bypasses
FWIW, I experienced no problems with verifying the detached sig or running TB 7.5.6.
Thanks to everyone at TP for all your hard work, and please do not fail to disobey any gag orders accompanying an NSL handed to TP! We need that kind of protection too...
Both 32 bit and 64 bit versions seem to work fine.