New alpha release: Tor 0.4.1.3-alpha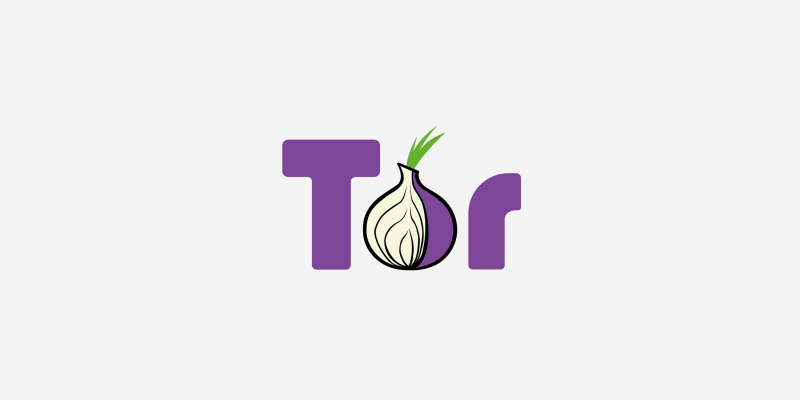 There's a new alpha release available for download. If you build Tor from source, you can download the source code for 0.4.1.3-alpha from the usual place on the website. Packages should be available over the coming weeks, with a new alpha Tor Browser release likely in the next couple of weeks.
Remember, this is an alpha release: you should only run this if you'd like to find and report more bugs than usual.
Tor 0.4.1.3-alpha resolves numerous bugs left over from the previous alpha, most of them from earlier release series.
Changes in version 0.4.1.3-alpha - 2019-06-25
Major bugfixes (Onion service reachability):

Properly clean up the introduction point map when circuits change purpose from onion service circuits to pathbias, measurement, or other circuit types. This should fix some service-side instances of introduction point failure. Fixes bug 29034; bugfix on 0.3.2.1-alpha.

Minor features (geoip):

Update geoip and geoip6 to the June 10 2019 Maxmind GeoLite2 Country database. Closes ticket 30852.
I am not a Tor official, but this is what the GetTor section of the website says:
GetTor is a service that provides alternative methods to download the Tor Browser, especially for people living in places with high levels of censorship, where access to Tor Project's website is restricted.
The idea behind GetTor is very simple:
Step 1: Send a request to GetTor specifying your operating system (and optionally your locale).
Step 2: GetTor will send you back a reply with links to download Tor Browser from our supported providers.
Step 3: Download Tor Browser from one of the providers. When done, check the integrity of the downloaded files.
Step 4: If required, get some bridges!
You can make requests to GetTor using different channels of communication and different locales. At the present moment, we support the following locales: English (en), Farsi (fa), Chinese (zh), Turkish (tr), and the following channels:
Email: you can make a request sending an email to gettor@torproject.org
Quick example:
To get links for downloading Tor Browser in Farsi for Windows, send an email to gettor+fa@torproject.org with the word windows in the body of the message.
https://tb-manual.torproject.org/downloading/ - mirrors and GetTor
https://support.torproject.org/#gettor
https://gettor.torproject.org/
http://tngjm3owsslo3wgo.onion/ (proof: https://onion.torproject.org/ )
https://2019.www.torproject.org/docs/faq.html.en#GetTor
https://blog.torproject.org/say-hi-new-gettor
Save the instructions in a text file. Always verify the PGP signatures of the files no matter from where you download it.
Adding to the other reply,
To use GetTor via Twitter, send a direct message to @get_tor with one of the following codes in it (You don't need to follow the account): Linux, macOS (OS X), Windows. For the Farsi Windows version, write "windows fa" without quotation marks.
To use GetTor via XMPP (Jitsi, CoyIM, etc.), send a message to <a href="mailto:gettor@torproject.org" rel="nofollow">gettor@torproject.org</a> with one of the same codes.
After you install it, if Tor Browser is unable to connect to the Tor network because guard nodes are blocked, use bridges. If the bridges website is blocked, send an email to <a href="mailto:bridges@torproject.org" rel="nofollow">bridges@torproject.org</a>. Please note that you must send the email using an address from one of the following email providers: Riseup or Gmail.