Orfox Paved the Way for Tor Browser on Android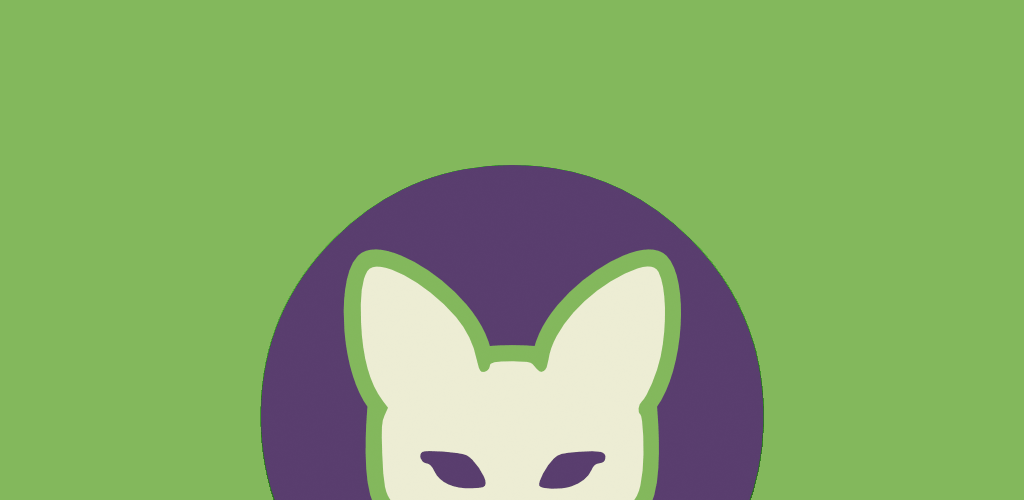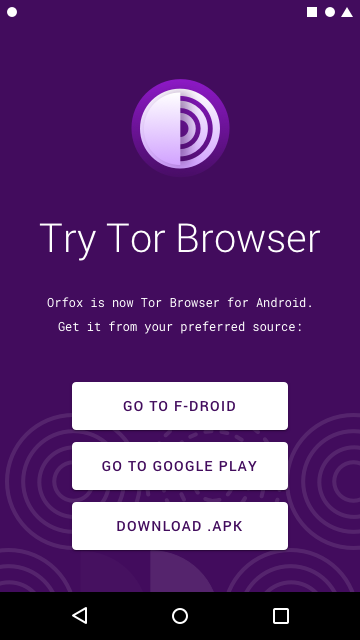 Не знаю у меня на Андроиде 9 не работает посему
Should be fixed now with Tor Browser 8.5.6.
It's against Apple's terms and conditions. Browsers aren't allowed on the app store unless they're reskinned versions of Safari.
Apple is also fairly aggressively opposed to sideloading software. The ecosystem is probably too locked down for an iOS port to make sense.