Orfox Paved the Way for Tor Browser on Android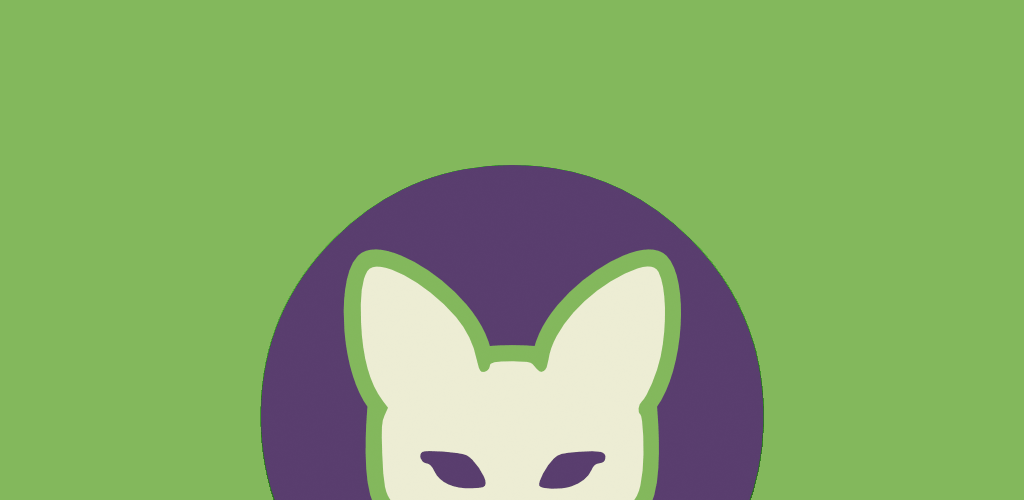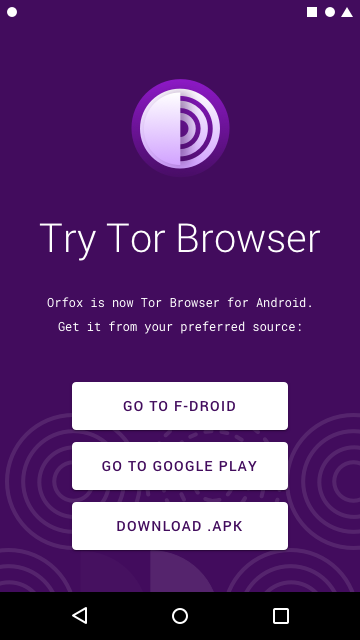 And the tor browser doesnt open anything other that duckduckgo
I'm a software developer and I get it that the breakage want planned and that it is an unfortunate coincidence.
But I think response to the unfortunate coincidence could be a bit better.
Why not ask orfox developers to temporarily reenable app so purple can continue using it while the breakage is fixed? Why not revert Tor Browser to a previous version (assuming that breakage is a change in the app and noir a third party beyond your control)?
And why do such a hard orfox cut off? Why not issue update that is still functional, but every tone you launch it, it would tell that the project is no longer supported and to recommend to use Tor Browser instead. But still continue to work and let people switch at their convenience.
That's where things went a bit wrong.... The technical breakage is unfortunate, but understandable.