New Alpha Release: Tor 0.4.2.3-alpha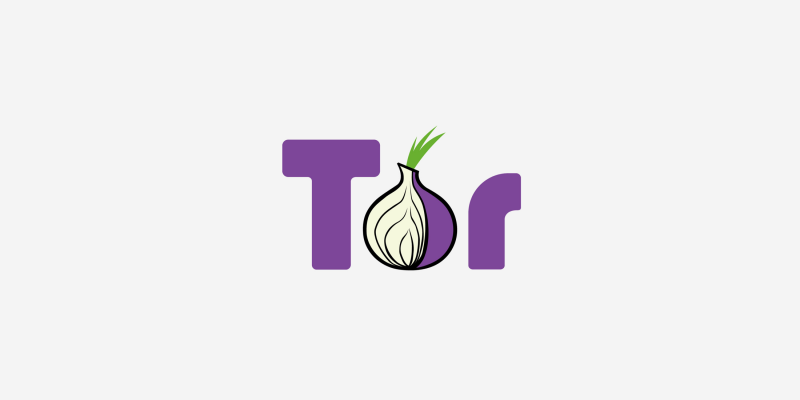 There's a new alpha release available for download. If you build Tor from source, you can download the source code for 0.4.2.3-alpha from the download page on the website. Packages should be available over the coming weeks, with a new alpha Tor Browser release in a couple of weeks.
Remember, this is an alpha release: you should only run this if you'd like to find and report more bugs than usual.
This release fixes several bugs from the previous alpha release, and from earlier versions of Tor.
Changes in version 0.4.2.3-alpha - 2019-10-24
Major bugfixes (relay):

Relays now respect their AccountingMax bandwidth again. When relays entered "soft" hibernation (which typically starts when we've hit 90% of our AccountingMax), we had stopped checking whether we should enter hard hibernation. Soft hibernation refuses new connections and new circuits, but the existing circuits can continue, meaning that relays could have exceeded their configured AccountingMax. Fixes bug 32108; bugfix on 0.4.0.1-alpha.

Major bugfixes (v3 onion services):

Onion services now always use the exact number of intro points configured with the HiddenServiceNumIntroductionPoints option (or fewer if nodes are excluded). Before, a service could sometimes pick more intro points than configured. Fixes bug 31548; bugfix on 0.3.2.1-alpha.
This is normal for Tor (and not just the 0.4.2 alphas). Your main guard is called your "entry guard", and the three of them together make up your "directory guards". The directory guards fetch information about the Tor network, but only the entry guard is used for circuits that will carry your application traffic.
In an ideal world you would use your one entry guard as your one directory guard, but it's a balance: the reason you have multiple directory guards is to limit attacks where a single directory guard might choose to not provide you information about certain relays, thus letting it influence the paths your client can make.
OK. But then, is it normal that the 2 directory guards are named nearly identically (differing in the end numbers)? Should not they be diversified?