New Release: Tor Browser 8.5.6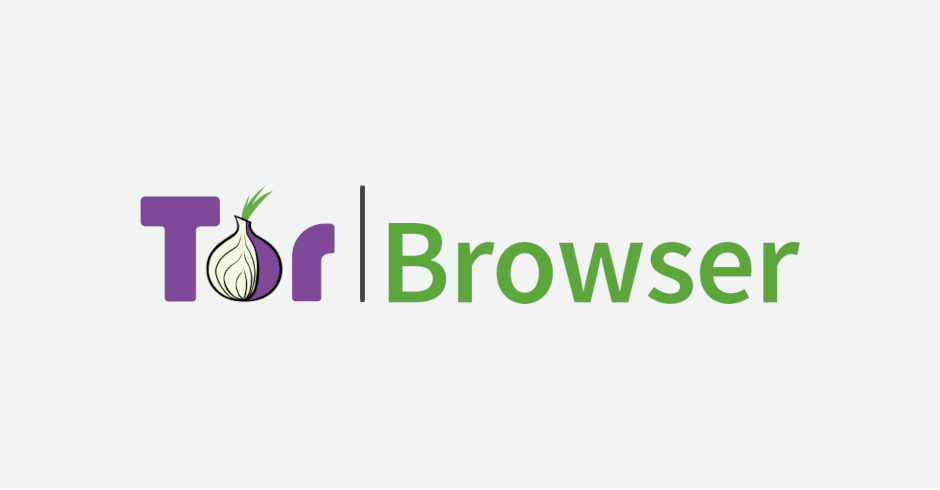 8.5.5 introduced the aarch64 version, causing armv7 users with hardware supporting it to be updated to this version. Unfortunately this aarch64 version was not working correctly, which is fixed by version 8.5.6. So there should now be a working aarch64 version on Google Play.
For x86_64 we don't have a working build yet (we plan to have it with Tor Browser 9.0 on October 22), but we have an x86 one. However Google Play does not allow us to upload a x86 build if we don't provide an x86_64 one at the same time.
I found a security bug in the Tor Browser Bundle. Is there a way to disclose it without having to use Email?
Kind regards