Congrats 2008 Google Summer of Code Students!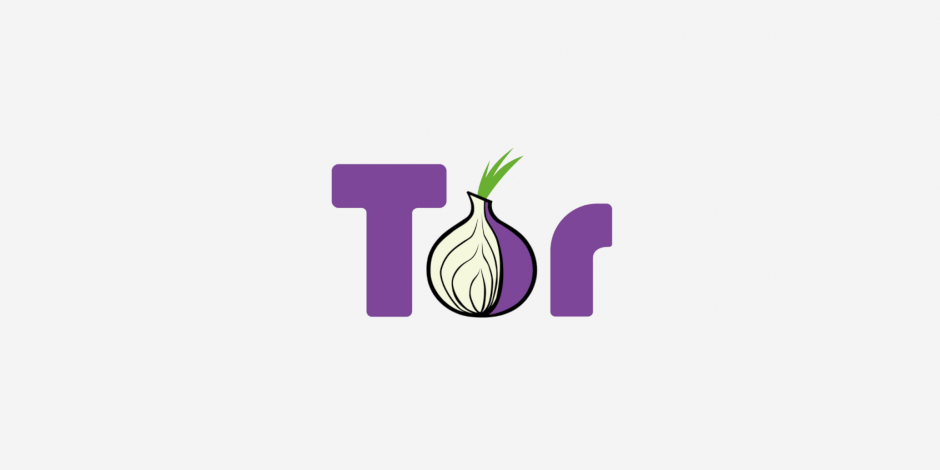 The EFF and The Tor Project announce the final selection of students for the 2008 Google Summer of Code.
We're happy to welcome:
There were a total of 40 applications for 7 slots this year. Congratulations to Aleksei, Camilo, Domenik, Sebastian, Simon, Christian, and Fallon for their excellent applications and subsequent selection. We look forward to releasing their completed projects as functionality for the benefit of the Tor user community.