Day of Action: Stop the Changes to Rule 41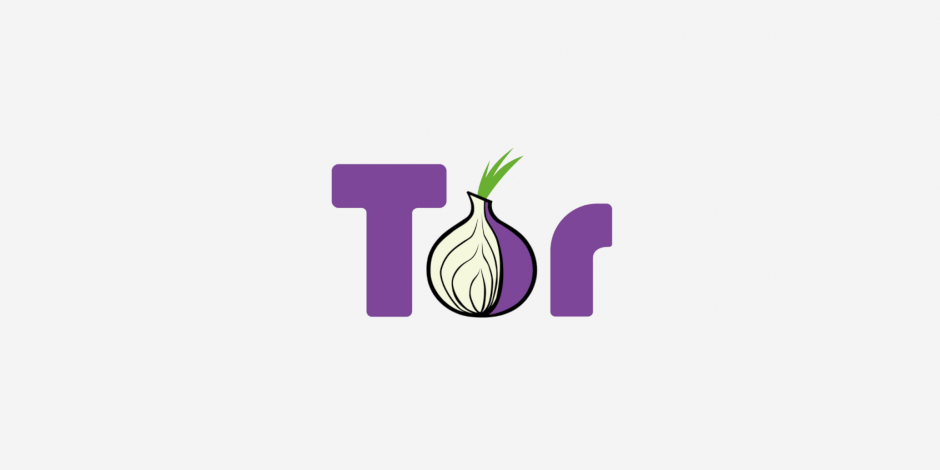 Today and tomorrow, the Electronic Frontier Foundation is partnering with the Tor Project and a broad coalition of groups for a Worldwide Day of Action protesting changes to Rule 41 of the US Federal Rules of Criminal Procedure. These changes will allow federal magistrate judges to grant search warrants to the Department of Justice (including the FBI) to legally hack into computing devices that use Tor or a VPN—-wherever the devices are--starting on December 1, 2016. EFF has organized a coalition of organizations and companies—from Fight for the Future to PayPal—to oppose these rules—but this is an uphill climb, and we need your help.
The broad search warrants allowable under these new rules will apply to people using Tor in any country—even if they are journalists, members of a legislature, or human rights activists. They will allow the FBI to hack into a person's computer or phone remotely and search through and remove their data.
There are already examples of the FBI using one warrant to gain access to thousands of computers, and US Senator Ron Wyden has said that "Under the proposed rules, the government would now be able to obtain a single warrant to access and search thousands or millions of computers at once."
This pattern of abuse will only be exacerbated by more judges issuing these hacking warrants. The warrants must still be part of a criminal investigation and issued by a judge, but we're deeply concerned about the dramatic rise in government hacking this rule change is likely to cause.
The purpose of tomorrow's Worldwide Day of Action is to educate people and mobilize them to act--either by signing a petition or emailing US Congress (depending on where they live). Then, members of US Congress will use this public pressure to try to pass the "Stop Mass Hacking Act" (#SMHAct), draft legislation that would block these rule changes.
Senator Wyden (D-OR) and a bipartisan group of members of Congress
are sponsoring this bill. They are deeply troubled that such sweeping infringement on personal privacy is happening through a seemingly trivial rule change.
Already, many Tor users can view the campaign banner on the Tor website and click through to sign the petition or contact US Congress. A special campaign website (NoGlobalWarrants.org) will launch starting at about 9:30 am UTC Tuesday. If the banner isn't working for you, go directly to NoGlobalWarrants.org after that time.
Please sign the petition or contact Congress, and then tweet and retweet about this situation--all day if you can. Email your lists. Tell your friends. Tweet photos of yourself (or your cat) with a handwritten sign.
Do whatever you think will help get people to act.