Expect More From Tor in 2019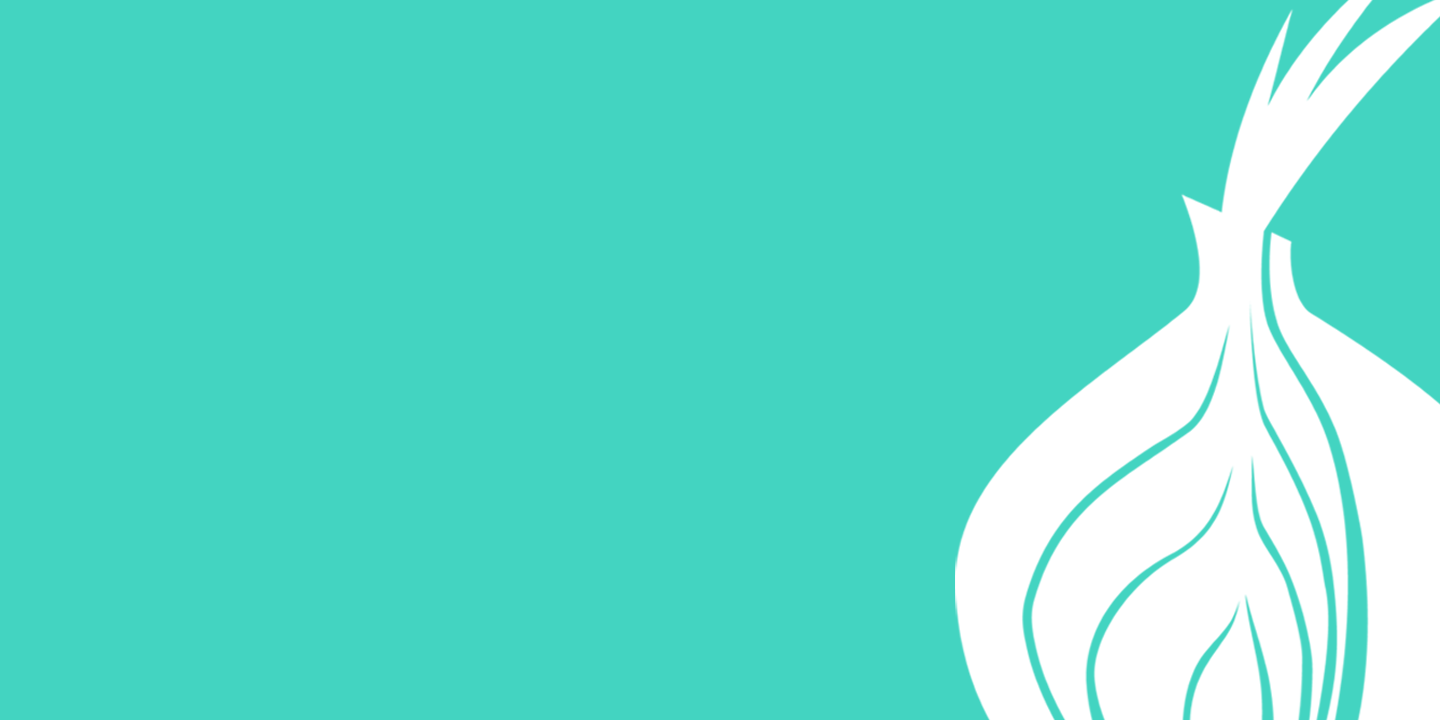 The Tor Project achieved a lot in the last year. We spent 2018 fighting for the fundamental human rights to privacy and freedom online and made our software more accessible than ever before.
In the last year, a significant shift took place in the public understanding of how big tech handles our sensitive, personal information, and how these companies build tools that further censorship in repressive places. For instance, Google's leaked plans to launch a censored search engine in China were met with global protest. The world is watching.
At the Tor Project, this is an important moment in time. More people are looking for solutions to effectively protect their privacy. 93% of the people we met doing 1:1 usability studies said they knew they needed some protection online. More people need robust censorship circumvention tools as internet freedom declines around the world. More people understand the risks that come from surveillance as the business model of the internet. And we have been working hard to make Tor more accessible than ever before with the goal that anyone online can enjoy the protections our software provides.
In 2018, we:
Gave Tor Browser a UX overhaul with the launch of Tor Browser 8.0, making it easier and friendlier to use than ever.
Made it easier for people in countries that censor the internet and censor Tor to circumvent censorship with the ability to fetch bridges from inside Tor Browser.
Localized Tor Browser into 9 previously unsupported languages, bringing the number of available languages to 25.
Launched the alpha version of Tor Browser for Android.
Improved our Core Tor code for mobile devices, optimizing its performances and making it easier for third party mobile apps to embed Tor.
Traveled to meet our users face-to-face and get feedback without using popular and invasive data-collection practices.
Improved the security of v3 onion services with the vanguards add-on.
Published 10 research reports through OONI on censorship and network disruptions happening around the world.
Pulled in a record number of donations as we reduced our reliance on government funding. We received donations from 115 countries around the world.
Said goodbye to Shari Steele, who helped usher the Tor Project into a new stage of organizational maturity, and welcomed our new Executive Director, Isabela Bagueros.
These developments, plus the reality of threats everyone faces online, make 2019 the year to try Tor.
In 2019, our work is cut out for us. Online censorship has continued to increase around the world, particularly during political events like elections and protests, and surveillance capitalism is flourishing. We know our work plays an important part in ensuring that people fighting back against injustice are able to stay safe online, and we are ready for the challenges ahead.
To meet those challenges, this year we will:
Launch the stable version of Tor Browser for Android, the first official version of Tor Browser for mobile devices.
Improve the battery and memory consumption of Tor software.
Offer even more localized Tor resources and support.
Launch an overhaul of our website which matches our styleguide and features multiple portals for improved navigation.
Continue to diversify our funding sources.
Work with our newly formed anti-censorship team to address the rising demand for more reliable means of circumventing censorship where Tor is blocked.
Reach out to more communities in the Global South, training them on Tor and capacitating more people locally to become trainers themselves.
And there's more to come.
If you want to help out, there are many ways to get involved with Tor. Run a relay to make the network faster and more decentralized, collect evidence of internet censorship by running OONI Probe, get your local library involved with the Library Freedom Project, or learn about each of our teams and start collaborating. You can also stand up for the universal human rights to privacy and freedom and help keep Tor robust and secure by making a donation.
To keep up with our progress this year, and to receive updates and opportunities to get involved, subscribe to Tor News.