Florence Hackfest Thanks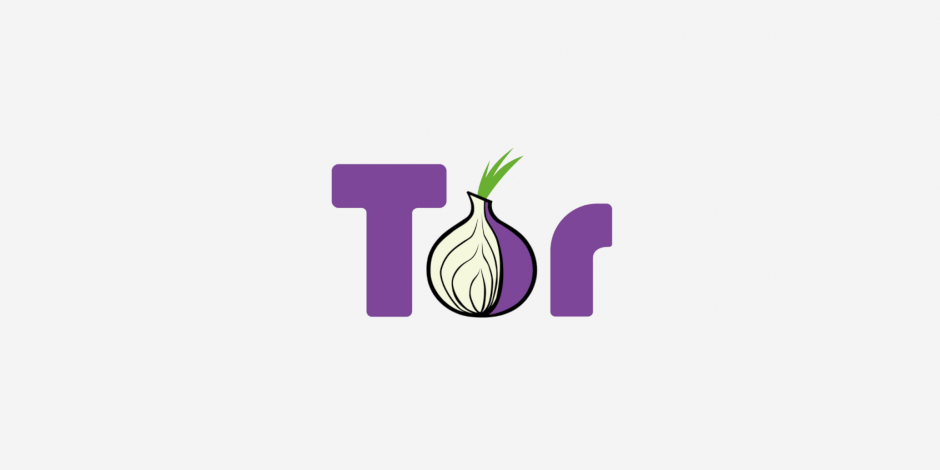 Thanks to all who attended and helped make the hackfest in Florence a success. Around 50 people stayed for the two day event. We heard from a team working on a free hardware and software (firmware to drivers) laptop prototype, some Italian legal experts with regards to anonymity, encryption, and chilling effects used to great length in the country, plus a number of Italian hackers from EuroPython 2012 interested in Tor (and vice versa).
And a big thanks to the Università degli Studi di Firenze, Il Progetto Winston Smith and Arturo for their translations, coordinations, and general welcoming attitude to Italy.