From Trac into Gitlab for Tor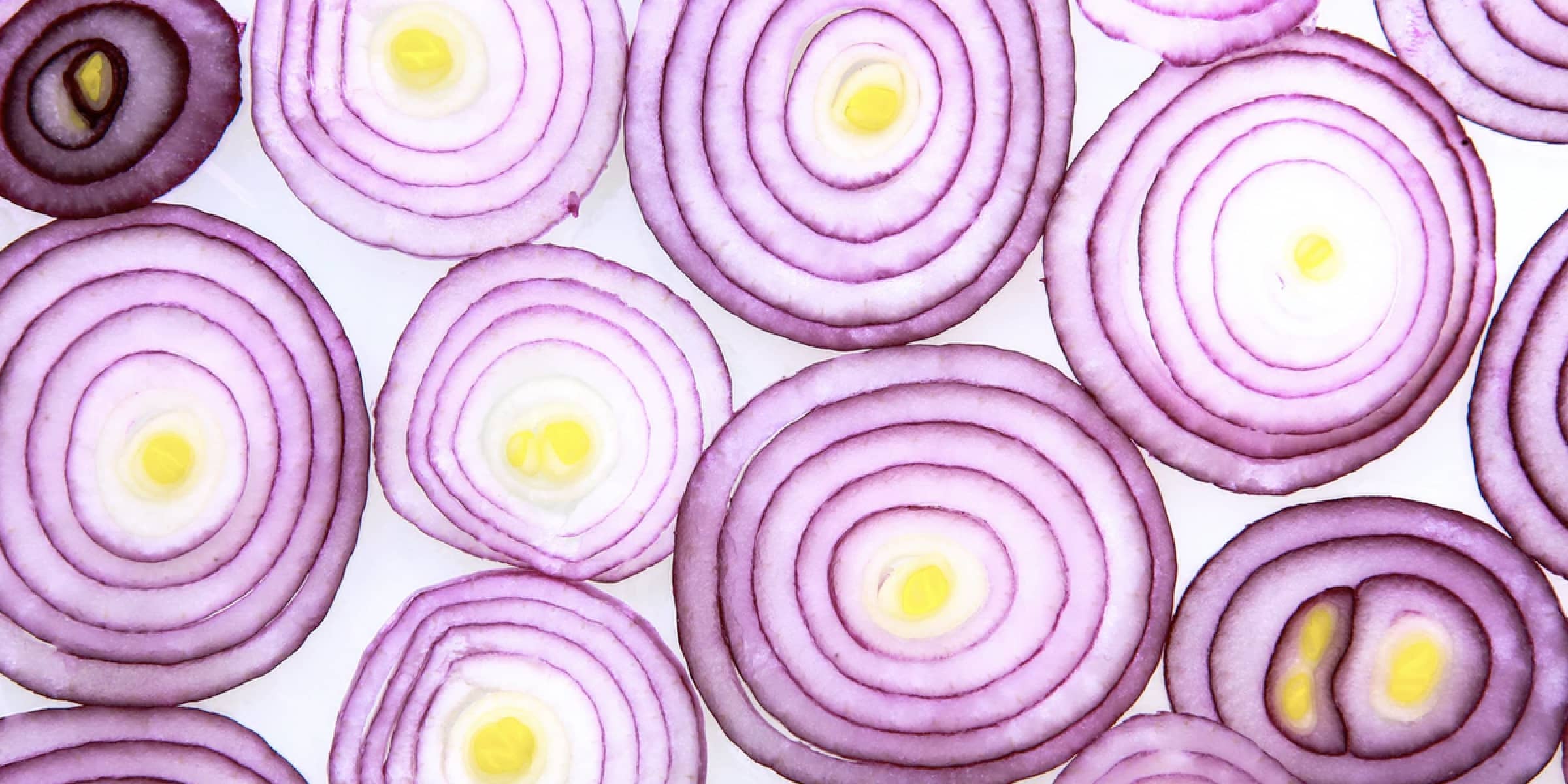 Organization: host our main wiki, which links to documentation for all projects at TPO. It also hold issues that may not be related to any particular project but are organizational on TPO.
TPA: host any project related to the infrastructure administered by TPO
Core: host projects that are related to mantaining little-t tor
Anti-Censorship: host projects that work on circumventing censorship with Tor
Network Health: it has all the projects related to monitoring the Tor network
Applications: everything at Tor that is a user facing product
Metrics: everything related to collecting, analyzing and visualizing data from the Tor network
Community: is for all the projects that help people that help Tor. 
Web: all projects and code related to the websites that the Tor project mantains
UX: all projects related to user experience in all the software we develop at the Tor project