Fun with build machines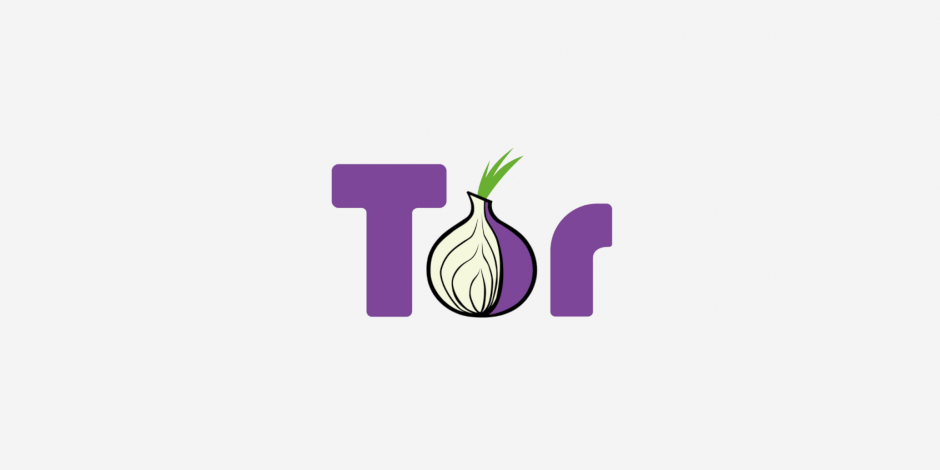 Perhaps you've noticed that the packages for CentOS 4 and OSX Tiger/10.4 haven't been updated lately. Welcome to dead hard drives.
For a long while, I used VMware Server for guest OSes to build the various rpm and windows packages. This mostly worked well. And then both drives in the physical server I used to host the vmware instance failed. A two-drive RAID 1 array doesn't like it when both drives fail. I replaced the drives, re-installed Debian, and attempted to install vmware server again. The vmware kernel module refused to load. I tried the old tricks to get it to work, nothing. I finally looked at some script/patch that I found via Google, and got the module to load. Then my license key didn't work anymore.
In frustration, I gave up and installed VirtualBox. CentOS 4 defaults to using an SMP kernel on install, which Virtualbox (aka qemu) doesn't like at all. CentOS 4 installs just fine, it just won't boot after install. I haven't had time to further fix the problem. For the time being, there's no CentOS 4 (Redhat 4 rpms) for Tor.
As for OSX, well, there was no raid array of any kind, just a single drive in a mac mini. It died in a fit of 0xE0030005 (Undefined) errors and now won't boot at all. A new drive is on the way. I expect to have OSX Tiger/10.4 packages in a week or so. The good news is that the Panther Mac continues to work just fine.
Perhaps it's time to start using Amazon's EC2 or something similar instead of messing with all this hardware and virtualization software. Or maybe I should work on hacking OSX 10.4 and 10.5 into virtualbox.
** Update 2008-08-06: new drive was DOA. And it appears the logic board on the mac mini is fried. Ugh.