Google funds an auto-update for Vidalia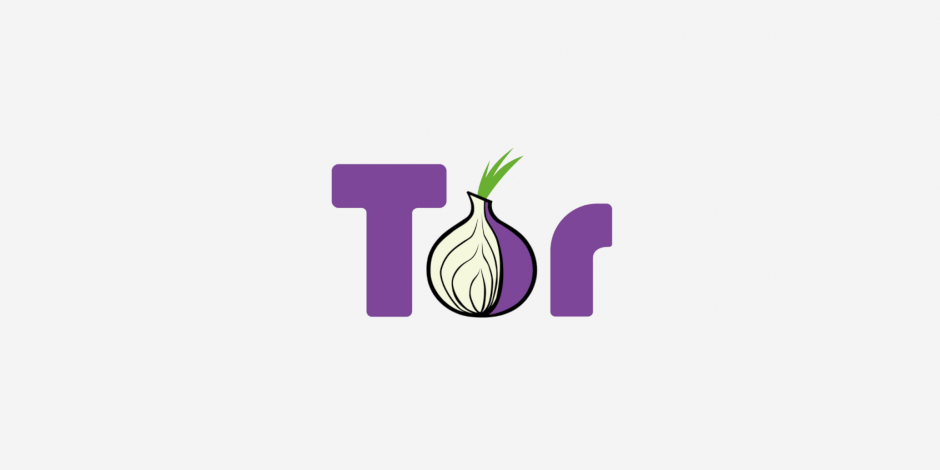 Google is funding a project to create an auto-update feature in Vidalia. This auto-update feature will provide a better user experience for Tor users. The goal is to create a system where Vidalia can detect when a new release is available, fetch the package, verify authenticity, and assist the user in upgrading the Vidalia/Tor package. The auto-update feature preserves the user's privacy and anonymity. Over the next six months we'll develop the auto-update system for general release around November 15, 2008.
We're excited to work with Google on this project and look forward to the collaboration.