Greetings from Tor's New Executive Director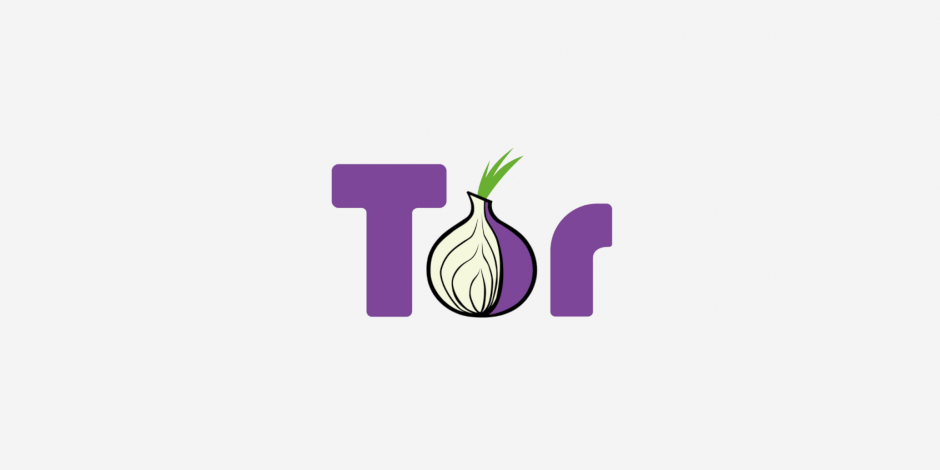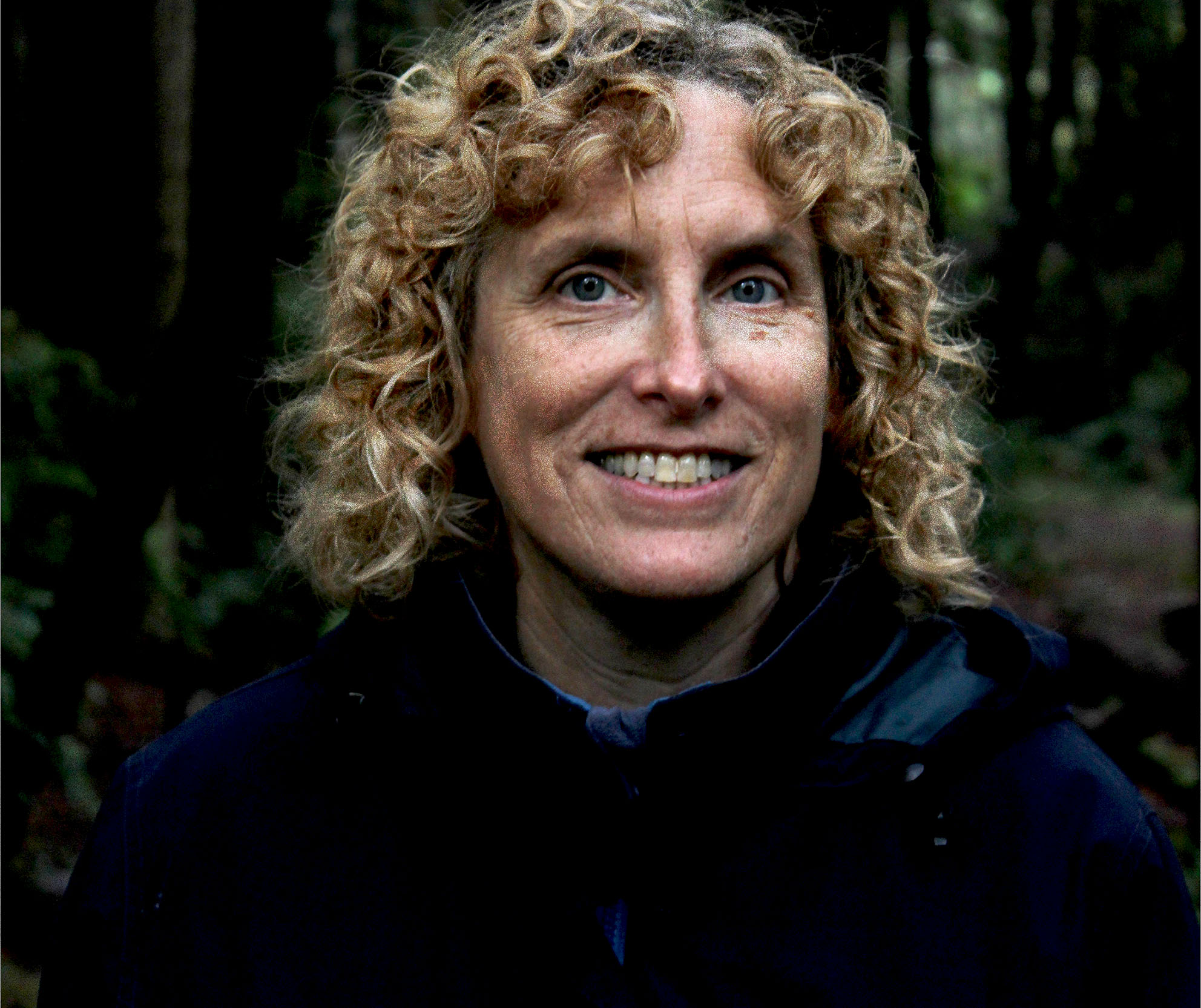 I am honored to be joining the Tor Project today as the new Executive Director. I've been a big fan of Tor for a long time—ever since I met founders Roger Dingledine and Nick Mathewson in 2004 and learned about the important work they were doing to provide anonymity for online communications. Today Tor is an essential part of the Internet freedom infrastructure. Activists around the world depend on Tor, as do whistleblowers, victims of domestic violence, and regular citizens who care about their privacy.
This incredible team of people has built an amazing organization. I hope to help grow the Tor Project by building a more sustainable infrastructure and a more robust funding base, as well as by achieving greater adoption of Tor products by mainstream Internet users. There's a lot to be done, but I think we'll have fun while working to make the Internet safer and more secure.
I look forward to meeting many of you in the coming weeks and months, and I welcome your ideas and suggestions.
Yours in freedom,
Shari Steele