Greetings from Tor's New Executive Director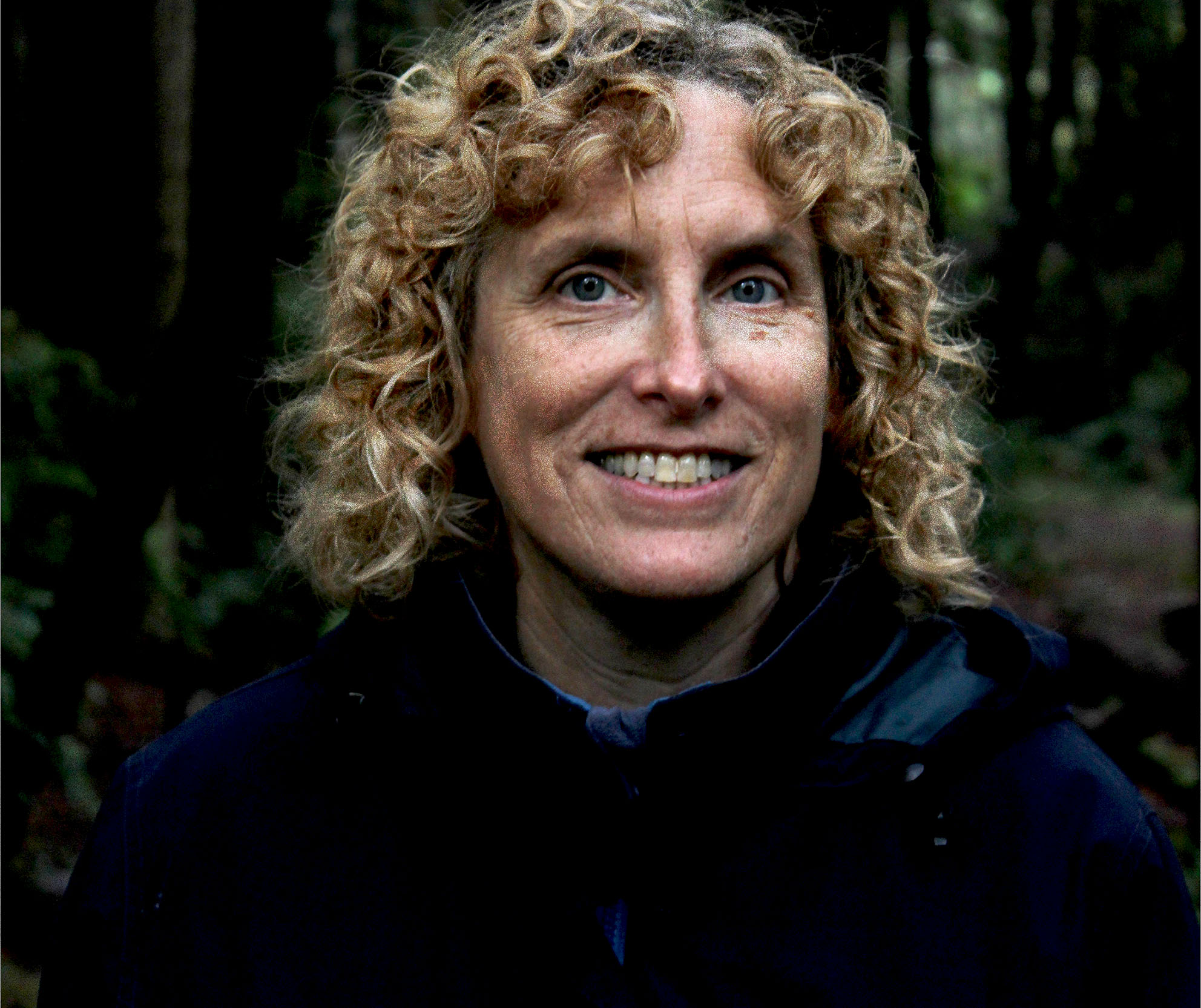 I am honored to be joining the Tor Project today as the new Executive Director. I've been a big fan of Tor for a long time—ever since I met founders Roger Dingledine and Nick Mathewson in 2004 and learned about the important work they were doing to provide anonymity for online communications. Today Tor is an essential part of the Internet freedom infrastructure. Activists around the world depend on Tor, as do whistleblowers, victims of domestic violence, and regular citizens who care about their privacy.
This incredible team of people has built an amazing organization. I hope to help grow the Tor Project by building a more sustainable infrastructure and a more robust funding base, as well as by achieving greater adoption of Tor products by mainstream Internet users. There's a lot to be done, but I think we'll have fun while working to make the Internet safer and more secure.
I look forward to meeting many of you in the coming weeks and months, and I welcome your ideas and suggestions.
Yours in freedom,
Shari Steele
@ Shari:
Matching fund drives can be a very useful way to raise much needed money, but sometimes the source can be problematic:
The following post raises the concern about USG/contractor involvement to a new level of angst in the minds of the many Tor users who have long been concerned about the potential impact of Cymru Research and Dragon on the privacy of ordinary Tor users:
https://blog.torproject.org/blog/double-your-donation-rabbi-rob-and-lau…
I urge you to urge Rob Thomas to take the opportunity to try to explain what Cymru/Dragon do, who they share information with, and how he reconciles all this with assisting Tor.
I know that Roger spent one summer long ago as an NSA intern (he's been up front about that), and perhaps because I know other such persons, I have accepted his account. But Thomas has to date never addressed in public long-standing concerns about Cymru's associates, which to my mind is a more urgent concern.
Part Four)
To conclude my initial barrage of well-intentioned advice, I'd like to mention some recent initiatives which I like very much:
o Awesomeness Project,
o Tor Library Project,
o interviews with awesome Tor users such as Laura Poitras,
o Tor Messenger (when interviewing future additions to the team, one thing I hope you will point to as an example of abilities beyond coding which Tor seeks in a developer is that Sukhbir has been careful to try to briefly explain his design decisions as these are questioned by worried potential users, and to acknowledge up front that he may need to reverse some of them in light of future experience),
o important cooperative efforts with outside entities such as Debian, specifically Reproducible Builds (even though I obviously don't really understand it yet, a circumstance which can no doubt be rectified through further "explainer" blog posts from Roger or whomever is qualified to explain it for non-coders).
Also, I like the fact that Roger has tried to remain available to the user base by writing judicious responses to comments on his blog posts, and I hope you'll be able to do even more of that.
One idea which might be worth trying in future posts would be to seek to construct some way of classifying posts according to intended audience (prospective developers? average users?) or difficulty level (novices? expert coders?), and trying to quickly convey this information at the top of each post, maybe using some kind of symbol (bonus if the symbol is interpretable even to those who have disabled image loading).