GSoC and Outreachy 2020 Projects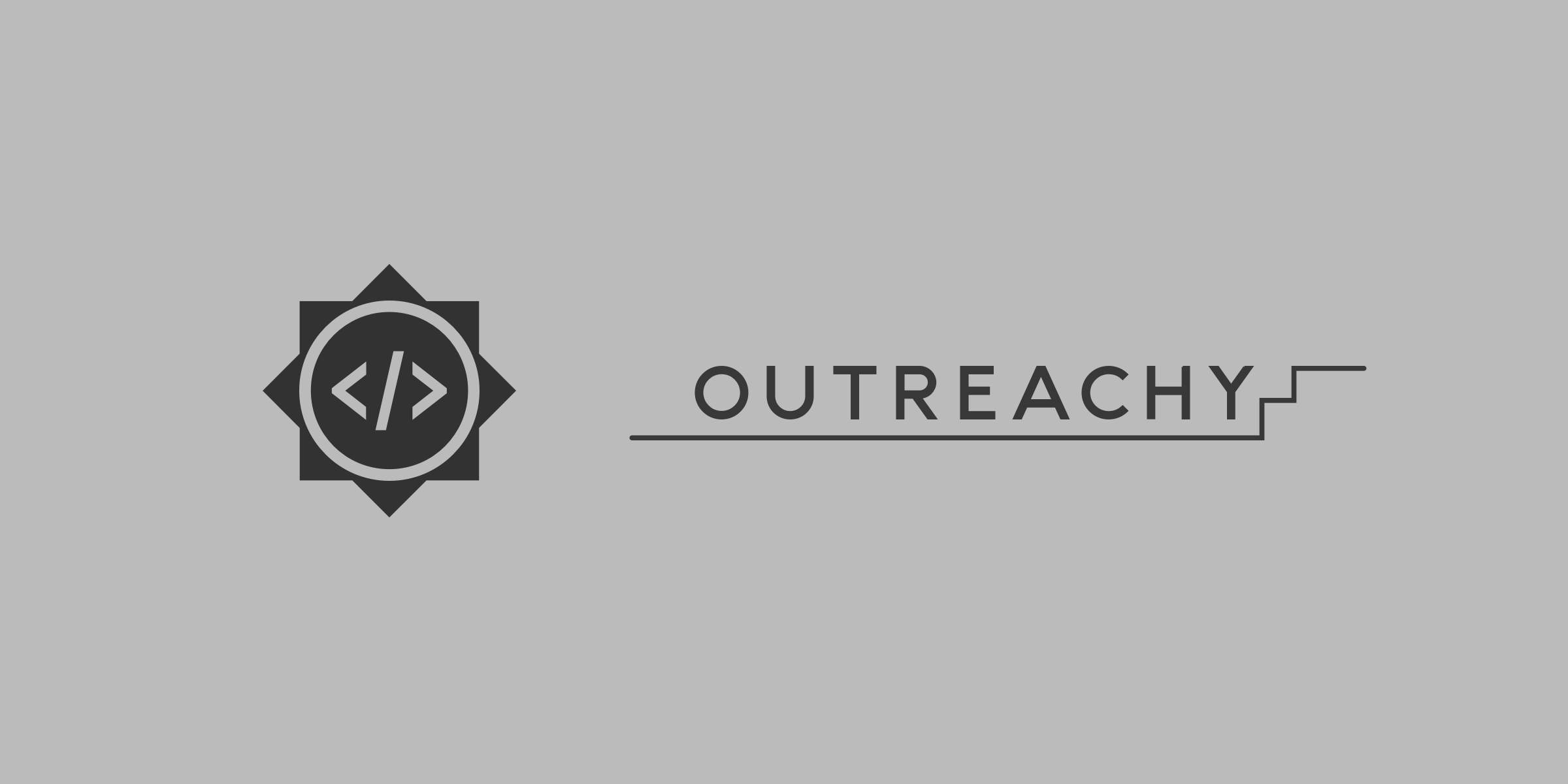 We're pleased to announce that the Tor Project is hosting students this summer as part of Google Summer of Code and Outreachy, thanks to support from DIAL Open Source Center. We had a great set of applicants and have chosen the following candidates and projects:
Outreachy projects officially began on May 19th with GSoC projects following soon after on June 1st. We are so excited to collaborate with all of our participants and are looking forward to seeing the results of these projects.
We would like to thank DIAL OSC, Outreachy, and Google for helping us to participate in and running these programs.