Guest Post: The Library Freedom Project: Bringing privacy and anonymity to libraries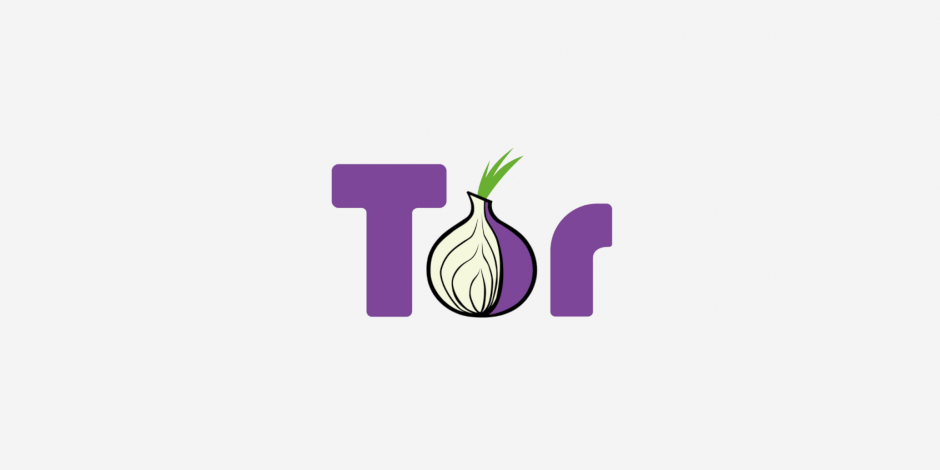 Hi, Tor community! My name is Alison, and I'm the founder of the Library Freedom Project, an initiative that aims to make real the promise of intellectual freedom in libraries. It's a partnership among librarians, technologists, attorneys, and privacy advocates to teach librarians about surveillance threats, privacy rights, and privacy-protecting technology tools. So far, we've been all over Massachusetts and parts of New England, and we have been awarded a generous grant from the Knight Foundation to bring privacy training to libraries across the United States.
We teach librarians three things. Kade Crockford of the ACLU of Massachusetts teaches the current state of digital surveillance. Jessie Rossman, an attorney and surveillance law expert also from the ACLU of Massachusetts, offers a privacy-focused "know your rights" training. I teach technology tools – like Tor and Tails .
Libraries have historically been staunch defenders of privacy, taking public stands against surveillance initiatives like the USA PATRIOT Act. Libraries offer public internet terminals, and librarians like me teach free computer classes to the public. Our patrons come from all walks of life, but we tend to serve communities particularly vulnerable to surveillance (including immigrants, Muslim Americans, people of color, people who are homeless, and those who have been incarcerated) in higher numbers than in the general population. For all of these reasons, libraries are an obvious place to promote and protect online privacy and anonymity and fight against digital censorship and surveillance – that's why I started the Library Freedom Project.
While we focus on US libraries, we are eager to speak to our colleagues in other countries, since privacy is a right for everyone in every country (and privacy is threatened everywhere).
In the tech part of my trainings, I teach tools like the Tor Browser, Tails, HTTPS Everywhere, and DuckDuckGo. I show librarians how to install these on public PCs, and provide curricula for librarians who want to teach privacy-focused computer classes. I help library staff configure Tor relays and set their library websites to run on HTTPS by default. They are thrilled to learn about these tools – as I said, librarians as a profession have always valued privacy, but the development of mass surveillance technologies has outpaced their technical ability. They want to protect their patrons, but they don't know where to start. Thanks to the tools developed by folks in the Tor community, I've been able to teach librarians the skills they need to take anti-surveillance tools to the public. Librarians whom I've trained have started teaching their own classes to library patrons, and the public response has been overwhelmingly positive and moving – these classes make a real difference in the lives of everyday people who are desperate to learn practical ways to take back their digital privacy. The work of the Tor community makes it possible for me and other librarians to help them do this.
So please allow me to express my heartfelt thanks for all that you do. Without tools developed by the Tor community, my work would not be possible. On a personal level, I'm awed by how welcoming and helpful this community has been to me. Tor community folks have offered me feedback, encouragement, and assistance at every turn. Tor Project core member Nima Fatemi even helped build my website (thanks again Nima, I owe you big time!). Now that I run the Library Freedom Project full time, I look forward to working even more closely with folks from the Tor community, and I'd love to give back to your community the way you've given to mine. One specific way that librarians can help the Tor Project is with usability issues – we have lots of experience helping ordinary users with common usability problems. I'd like to introduce developers to librarians who've installed anonymity tools and other free software in their libraries. Librarians can also run dev sprints, help update documentation, and generally advocate for tools that help safeguard privacy and anonymity.
With Knight funding, our goal is to conduct 100 librarian trainings in two years, and build a website of resources for librarians who want to teach their communities how to protect themselves against online surveillance. I'll be traveling all over the US to do this, so please get in touch with me to see if I'm coming to your city! I'd love to bring Tor community members with me to my trainings and help develop a partnership between our two communities.
For more information about the Library Freedom Project, to get involved in the fight for digital civil liberties in libraries, or to offer your own ideas for how this project can move forward, visit our website or contact me.