Help Tor Find a New Executive Director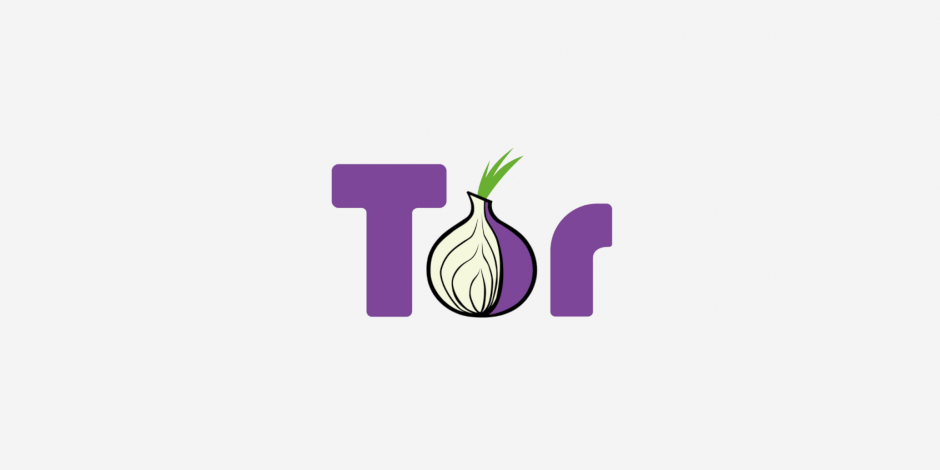 The Tor Project is continuing its world-wide search for our new Executive Director. We need your help to find this person, whether they work for a nonprofit organization, for a tech company, at a university, for an open software project, or somewhere else entirely. We are open to candidates from lots of different backgrounds.
Here's a link to our original blog post with many more details, including how to submit candidates: Tor Project Launches Worldwide Search for a New Executive Director
An excerpt:
"The Tor Project, one of the world's strongest advocates for privacy and anonymous, open communications is currently seeking an experienced Executive Director to lead the organization. The new Executive Director will spearhead key initiatives to make the organization even more robust in its work to advance human rights and freedoms by creating and deploying anonymity and privacy technologies, advancing their scientific and popular understanding, and encouraging their use."
Please take a moment to consider whether you know a candidate, likely or unlikely, who might be a great fit for this position.
Thanks!