How to Circumvent an Internet Proxy - Howcast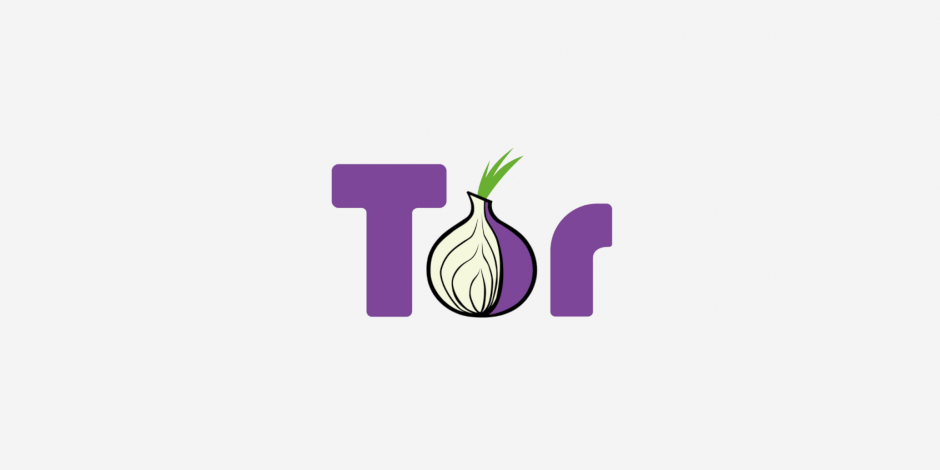 Howcast produced a quick video for the masses on how to circumvent censorship. We were technical consultants for this video. It's tough to talk about Tor, when the first question you're trying to answer is "What is a proxy? And why do I care?"
Howcast did a great job for a high-level overview of circumvention technologies in four minutes.