How Has Tor Helped You? Send Us Your Story.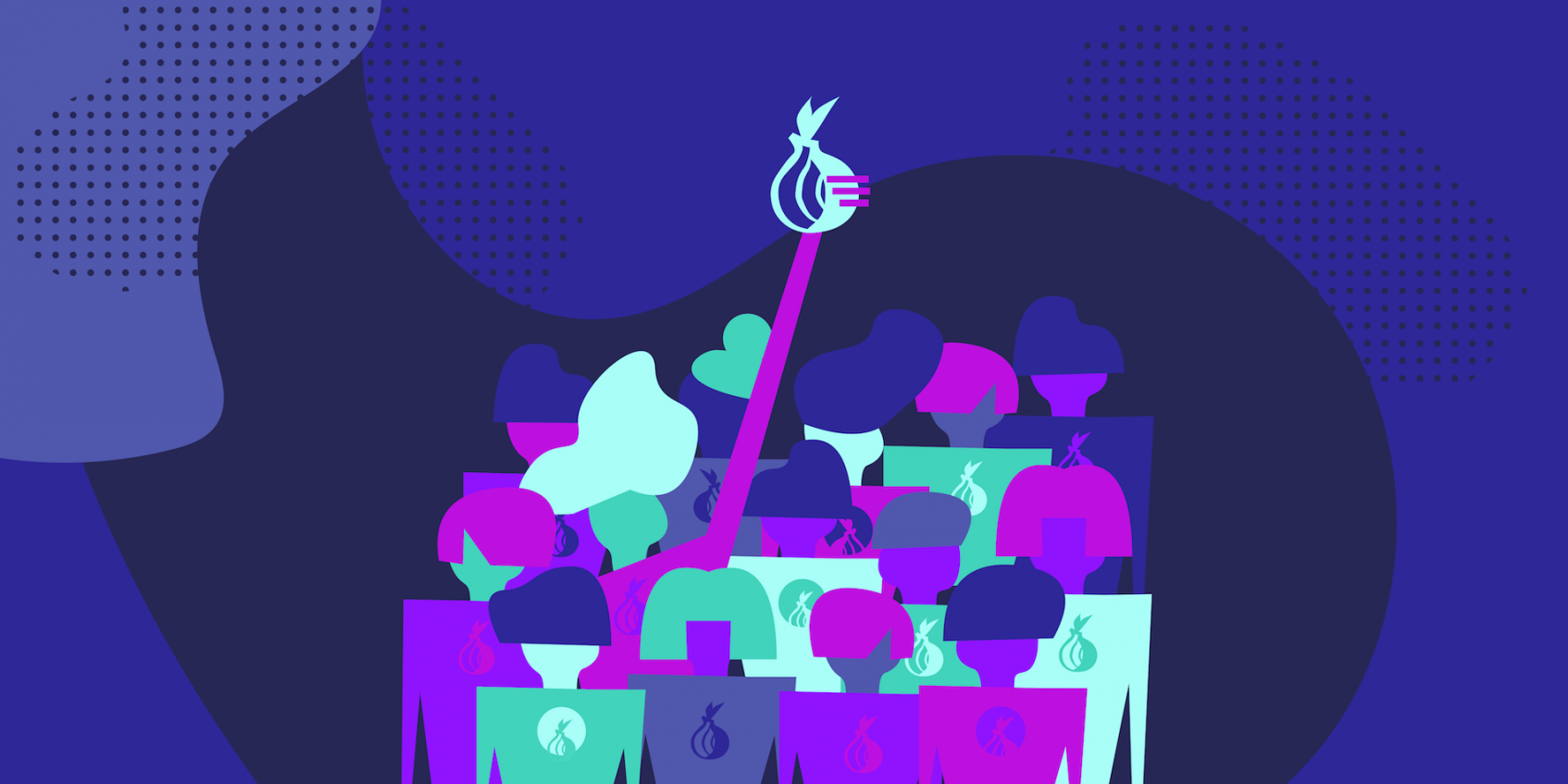 Last September, we asked to hear stories about how Tor has helped protect people online.
We heard from a father protecting his kids and their friends with Tor.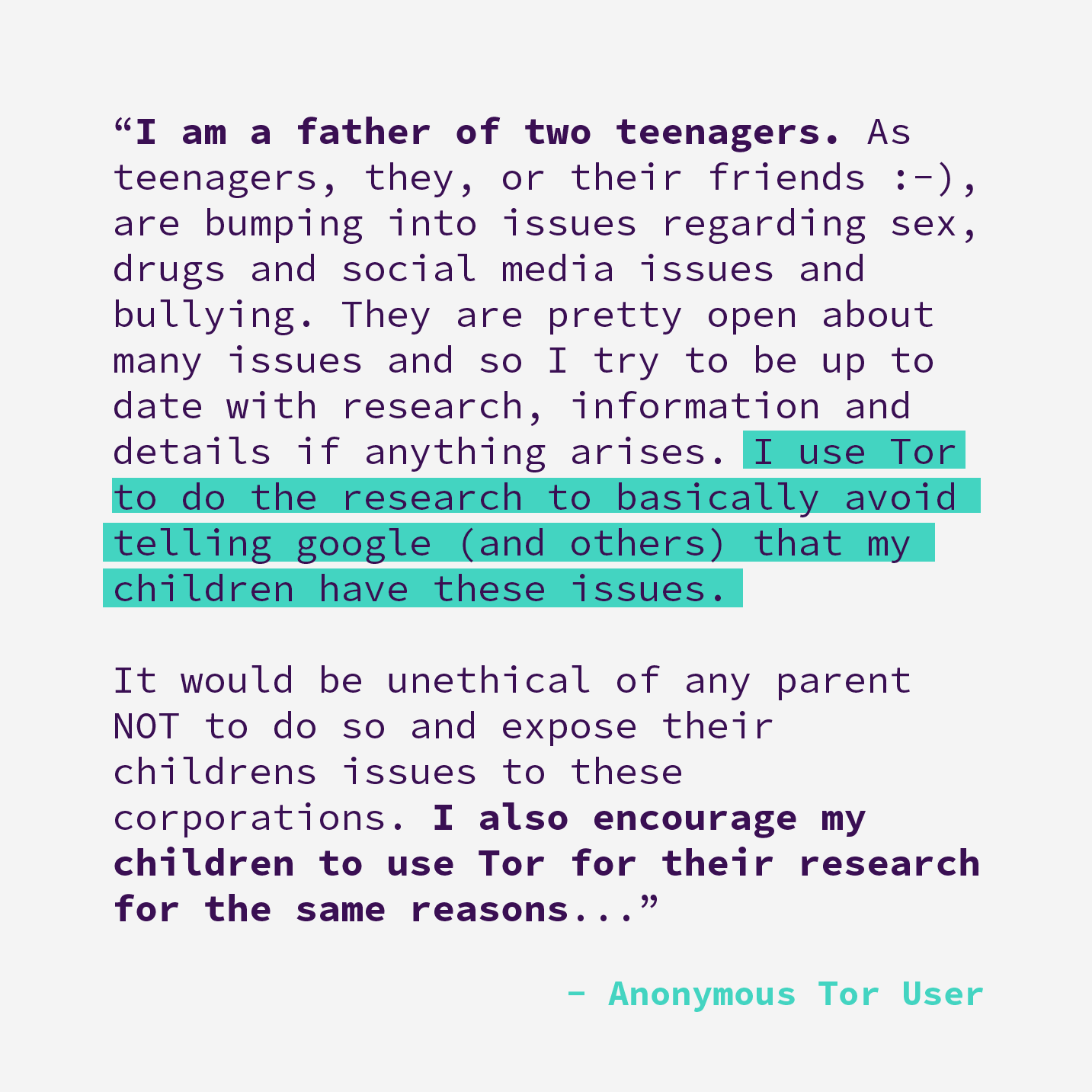 We heard how Tor grants access to blocked resources online in Iran.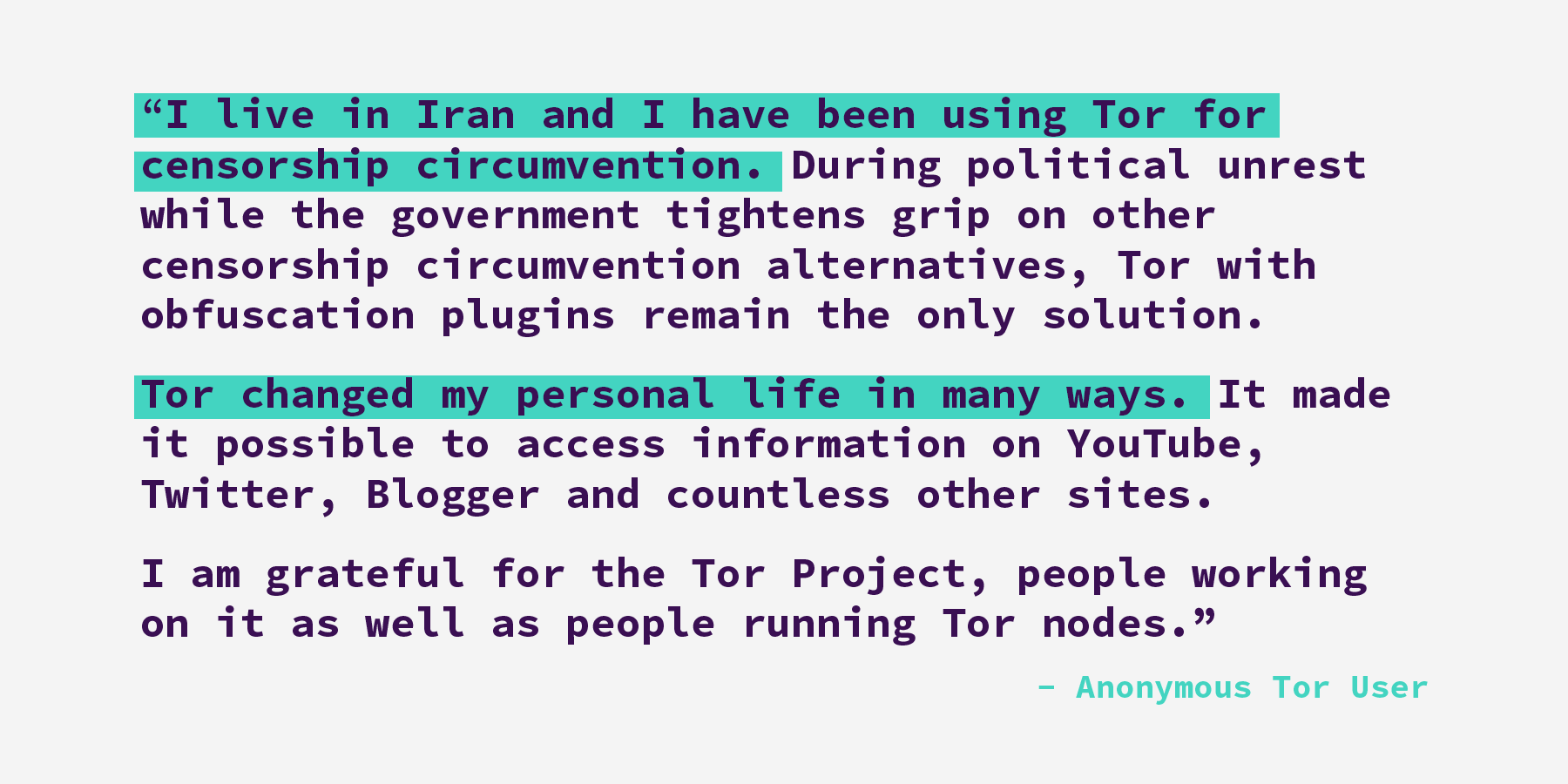 We heard from someone using Tor for research about being transgender and accessing a site blocked by their network.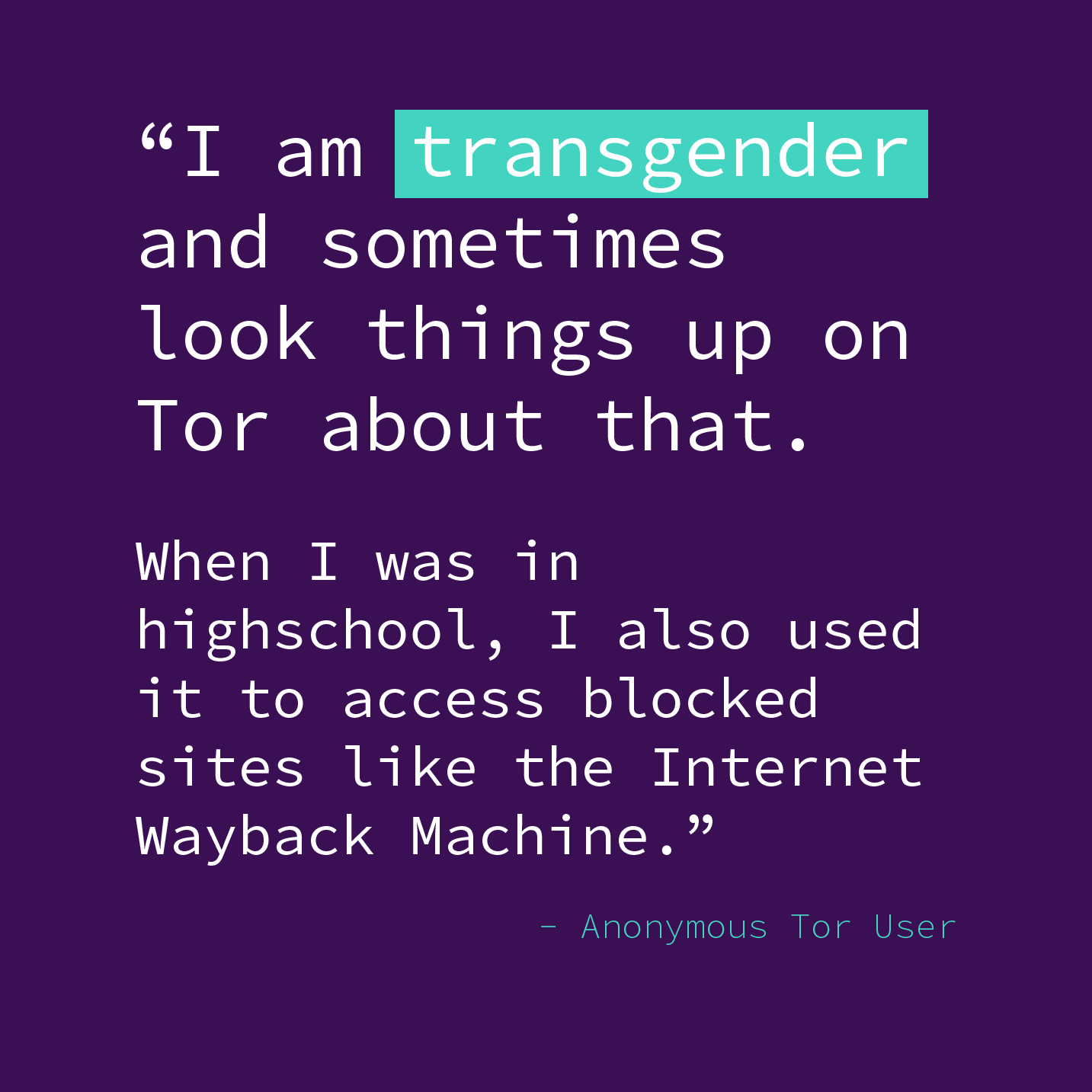 We heard from an activist who relies on Tor to stay safe.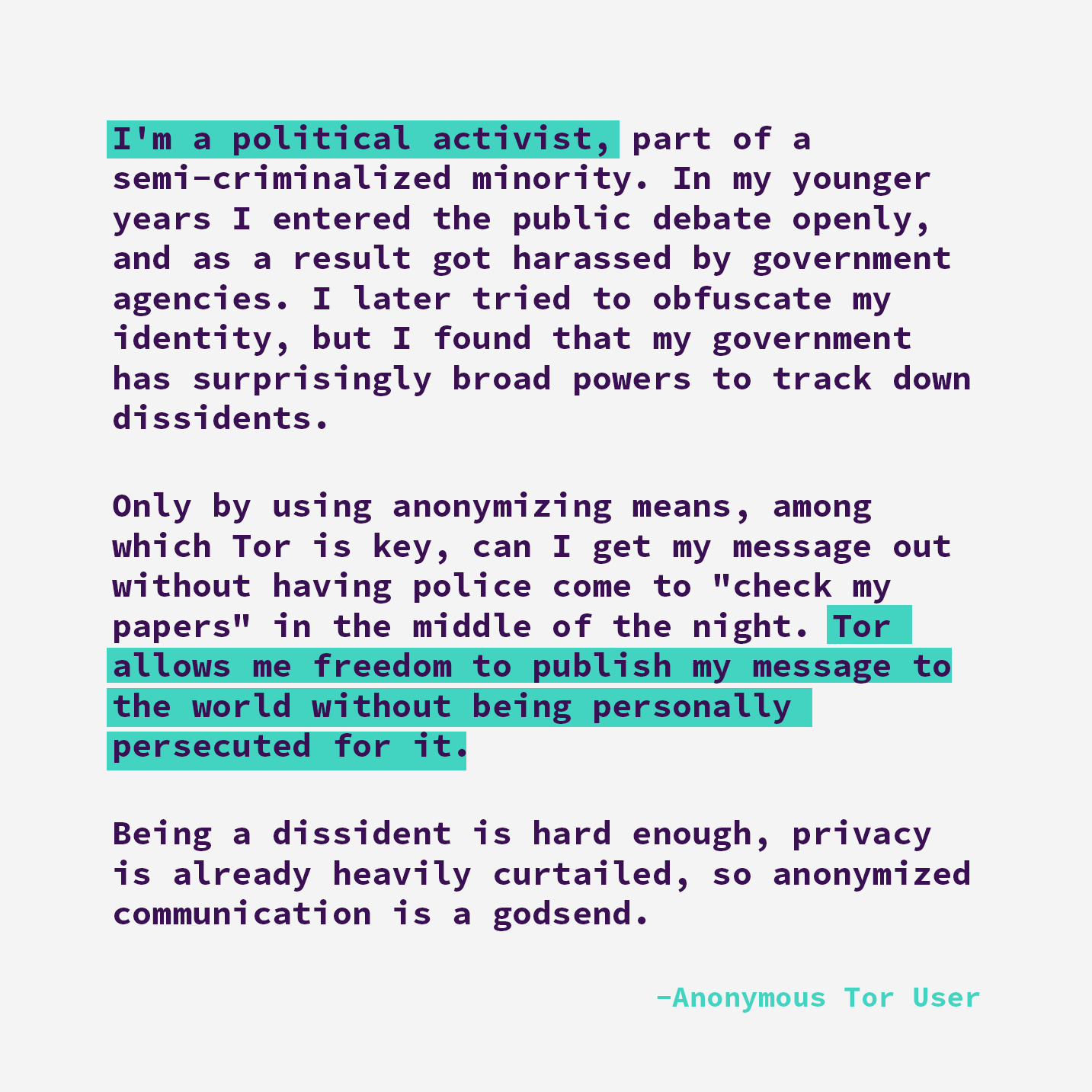 What is your Tor story? Have you used Tor to curtail surveillance, circumvent censorship, conduct research, cope with an abuser, or speak up about corruption? If any of these apply to you or if you have another story to share, please let us know. Because of our deep commitment to protect your privacy, we won't know your story unless you tell us. Your story can help us make Tor better for you and other people around the world who need it most.
How To Share Your Story
There are several ways you can tell us how Tor has helped you.
Send us an email at stories@torproject.org.
Please be as specific as you can without putting yourself at risk. Thank you!
Update March 19, 2019: Comments are now closed, but you can still send us your story by the other means.