How Has Tor Helped You? We Need Your Stories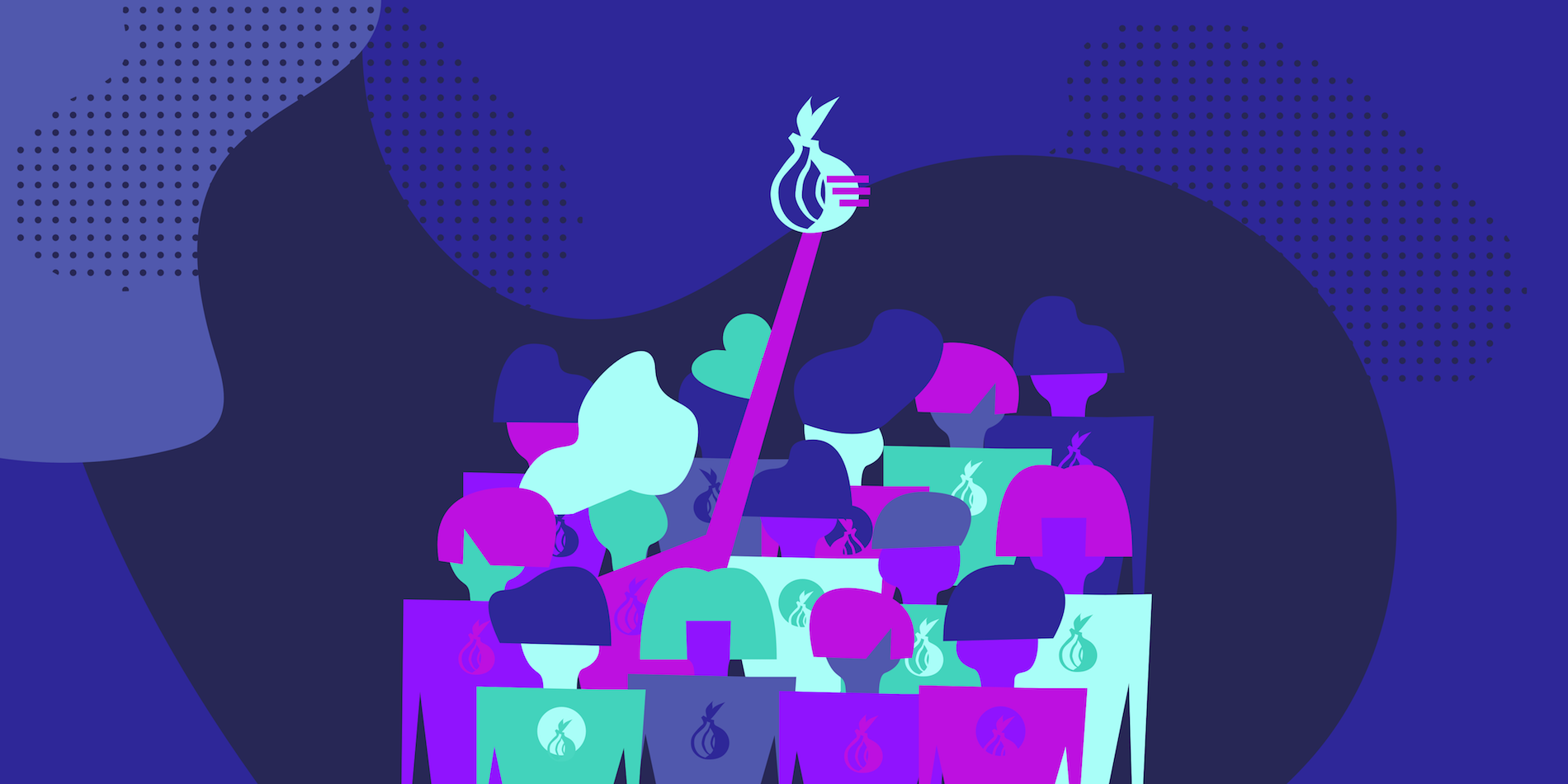 It's an understatement to say a lot has happened related to privacy and freedom online over the past seven years! Surveillance and crackdowns on free speech have increased around the world, and vast amounts of personal data have been collected and sold. Tools like Tor are needed more than ever to allow people to browse the web freely and privately.
It's been seven years since we last asked, so we want to know: What do you use Tor for? Why do you need it? What has Tor done for you? What could have happened if you weren't able to use Tor? We need your stories!
We know these examples exist, and we reference them in our talks around the world, but these stories are more powerful when they come as a quotable personal narrative from you.
Here are some examples of stories we're interested to hear you tell:
Censorship circumvention. Has Tor helped you access social media or critical resources when they were blocked by your government or ISP? What kind of consequences could you have faced without Tor?  
Political organizing. Has Tor helped you organize a protest or share political resources when doing so without Tor could've been dangerous?
Coping with domestic abuse or stalking. Has Tor helped protect you from an abusive relationship or helped prevent someone monitoring your activity?
Curtailing surveillance. Are you an activist who has used Tor to protect yourself from surveillance online?
Medical research. Has Tor helped you research a medical condition without fear of corporate profiling on you or your loved ones?
Journalism. Has Tor helped you communicate anonymously with sources or conduct controversial research?
Whistleblowing or anti-corruption reporting. Did Tor help you submit details of corruption without putting yourself at risk?
If any of these apply to you, or if you have another story to share, please let us know!
Your stories will help us:
Demystify Tor to the general public
Reach more people who could benefit from Tor's protections
Help our funders justify their support of Tor to their boards of directors
Raise funds from new sponsors and individual donors to diversify our funding and ensure Tor remains independent, robust, and secure
We would like to share these stories on social media, on our website, in materials about our work, and in conversations with potential users and supporters. You don't have to tell us your name, but if you do (or you contact us in a way that reveals it), we won't use it without your explicit permission.
Please use caution when telling us the details of your story. If too many details could reveal who you are and put you at risk, please leave that information out. Do not respond to this request if it could put you in danger.
That said: Why do you use Tor? Since we designed Tor with privacy in mind, we can't know unless you tell us.
How To Share Your Story
There are several ways you can tell us how Tor has helped you.
Please be as specific as you can without putting yourself at risk.
Thank you!
** Update February 2019: The latest version of our survey can be found at https://survey.torproject.org/index.php/771942 and http://bogdyardcfurxcle.onion/index.php/771942 **