Installing and using Tor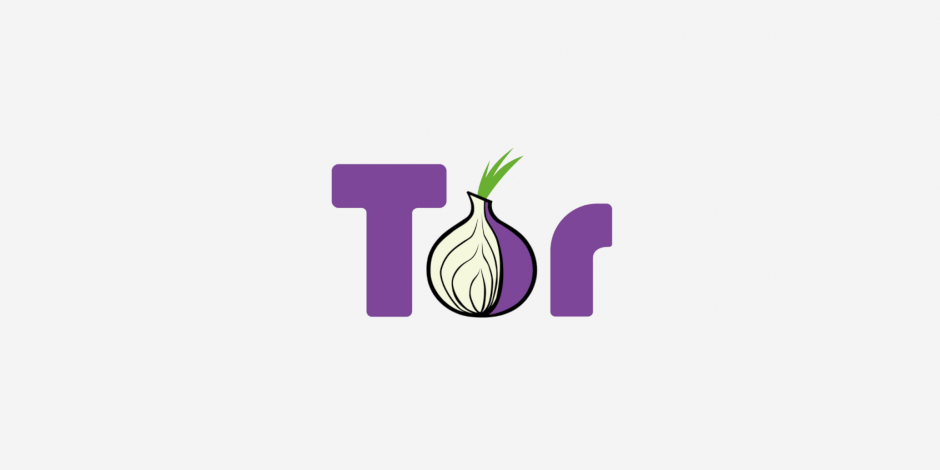 Thanks to Rob at Freedom House for putting together some videos about how to get, install, and use Tor, Tor Browser Bundle, and Bridges.
Freedom House has put together other videos on various tools to use to stay secure online at, http://www.youtube.com/freedom4internet.
Check them out and leave constructive feedback. I'm sure Rob will appreciate help with translating these videos as well.