Introducing Bastet, Our New Directory Authority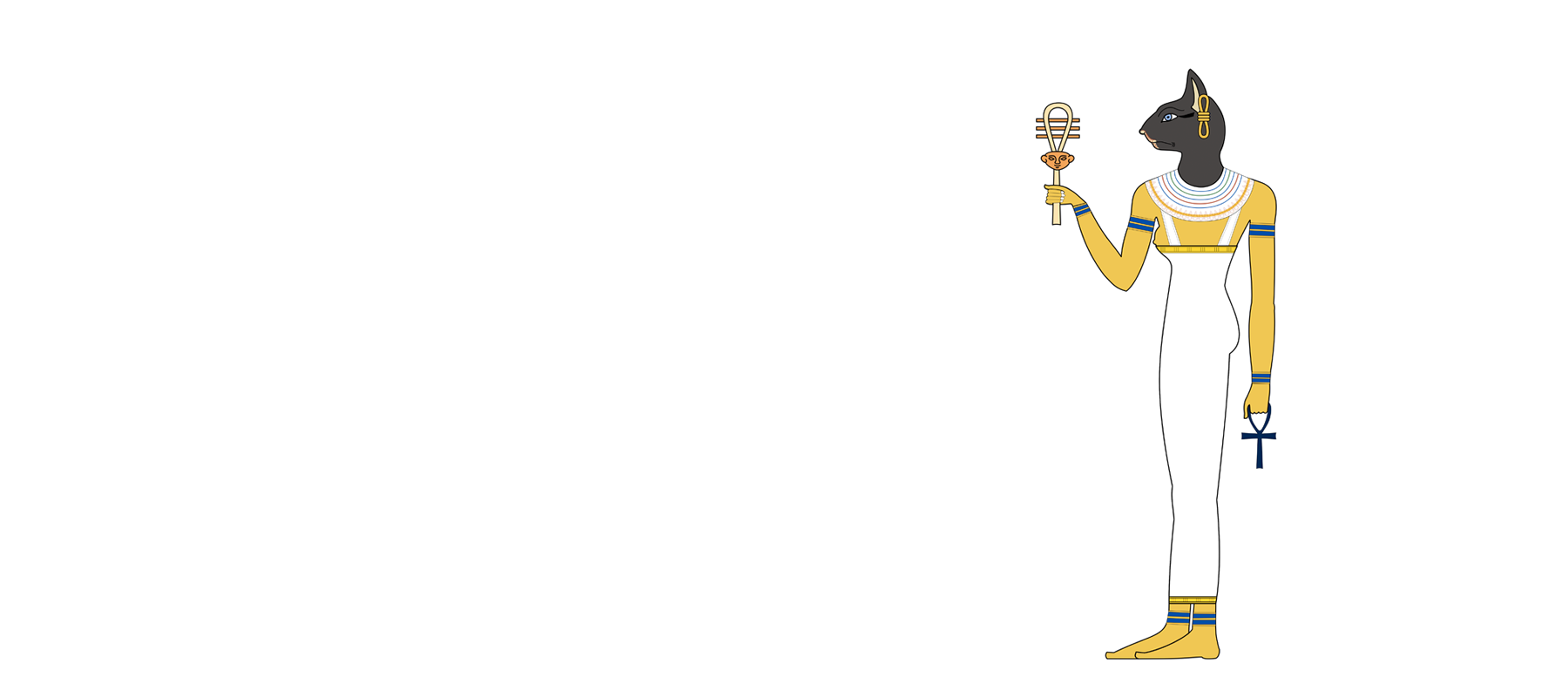 By Gunkarta (Own work) [CC BY-SA 3.0], via Wikimedia Commons
Every day, millions of people use Tor to protect their privacy and circumvent censorship. Their connections are passed through the Tor network, which separates users' identities from their online activity.
Thanks to Tor Metrics data, we know that the network comprises over 6,000 relays. But how does the network choose the route that Tor traffic takes through the network? How does every Tor user get the same information on relays? How does Tor authenticate the connection to any given relay?
Relaying relay information
The answer is through directory authorities — dedicated servers which tell Tor clients which relays make up the Tor network. Information about these directory authorities, located around the world and maintained by super trusted we-know-you-and-have-had-many-beers-with-you Tor volunteers, are hard-coded into Tor. Every hour, these volunteer-run directory authorities vote on and reach a consensus on the relays that make up the Tor network.
You can see more information on our directory authorities with Atlas, and read more about what they do on Tor's FAQ. 
We added a new directory authority last month, increasing the diversity and stability of the directory authority system. The latest authority, named "Bastet" after the ancient Egyptian goddess, is run by Tor contributor Stefani. 
Get involved
Tor relies on volunteers to help us make the Tor network faster, more robust, and decentralized. You can lend a hand by running a relay or donating to the Tor Project.