Isaac Mao elected as one of our new directors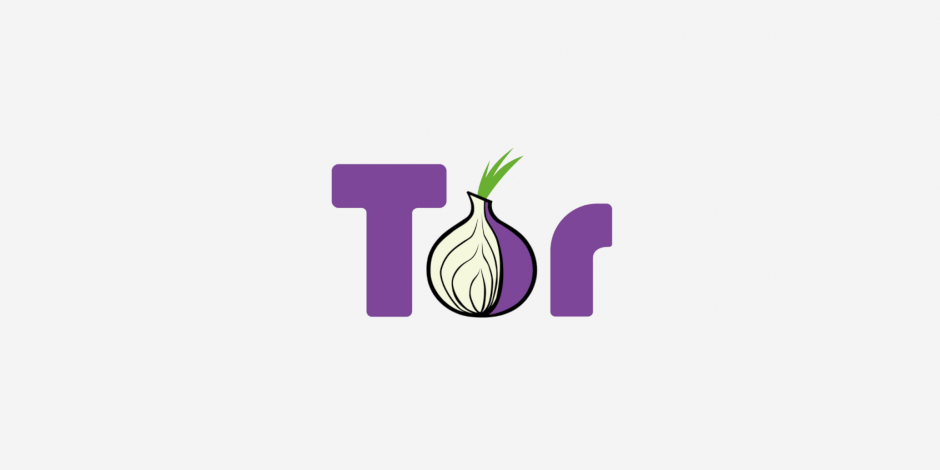 In Tor's annual board meeting in January, we added Isaac Mao to our board of directors. Isaac is a well-known blogger, especially among the Chinese blogging community, and adding him is the first part of our push to make the Tor board (and The Tor Project in general) more international in scope and awareness.
Isaac will take over Rebecca McKinnon's spot on the board, though Rebecca is planning to stick around and continue helping with advice about how to interact with the media and Tor's role in society, especially in Asia. Isaac has a lot of ideas about how to make Tor easier to use and how to get the word out to all the different groups that need it. We're looking forward to working with him!