Jacob and Matt join the Tor Project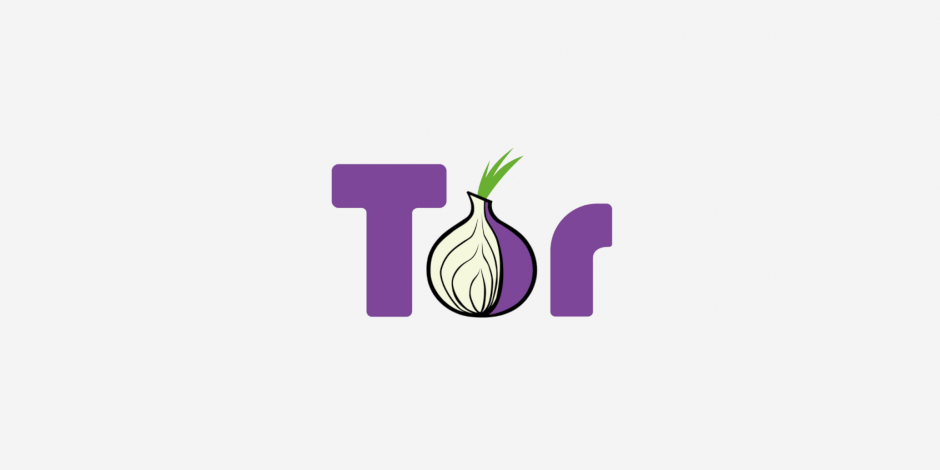 Jacob Appelbaum joins us to help out with:
developing a translation portal. This should help us find translators
and make their updates easier.
coordinating the Tor translation team and getting parts that need
translating, translated.
helping to better document Tor for non-technical users.
writing an auto-responder to use Google's gmail to deliver Tor to
users who request it
helping to get auto-updating for Tor and Vidalia working seamlessly
maintaining the code that runs the tor exitlist
generally advocating Tor
Matt Edman joins the Tor Project. Matt joins to help us enhance Tor's
interactions with Vidalia. Specifically, he's working on:
integrating upnp libraries into vidalia to make it easier to setup servers
displaying Tor's startup status more visually in Vidalia to help users
understand what's going on as Tor starts
assist with making translating Vidalia's interface and help files
easier for translators
helping to flesh out proposals in queue on or-dev
helping to get auto-updating or Tor and Vidalia working seamlessly
tackling the "matt" section of the TODO file.
Welcome Jacob and Matt!