Join the Global Climate Strike 20-27 September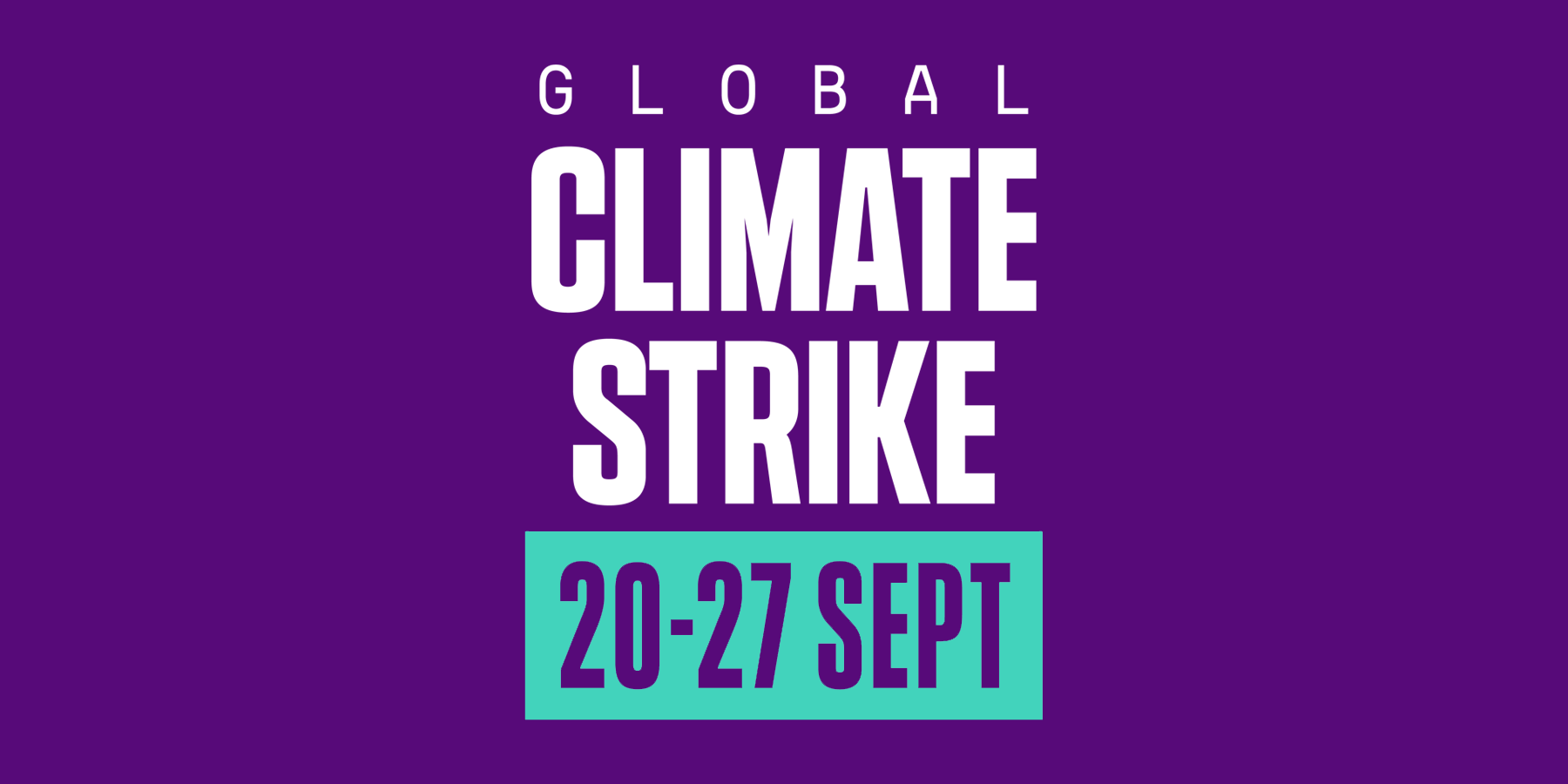 Humanity is facing a climate crisis. We need to act swiftly and decisively to create a livable future for our planet.
Marginalised groups are at the front line of this crisis and already feeling its impacts. Many First Nations peoples have been forced into action to defend their homes, land, and futures from extreme weather.
Climate activists around the world are demanding action on climate change. But these activists are often targeted by hostile corporations and governments. Every week, climate activists around the world are surveilled, arrested, and assassinated. Tor supports these activists by providing them with the tools they need to organise safely. Tor Browser allows activists to safely browse the internet, do research, and plan actions. All without being tracked.
Tor regularly trains human rights defenders all around the globe. Our trainings teach them how to protect themselves online, so their vital work can continue. Recently, one of our volunteers was training climate activists in the Asia-Pacific region. They asked how they could use mapping websites to plan climate actions, without being tracked. We taught them how to use Tor Browser, so that companies and governments can't find out the map areas they are looking at. We also encouraged them to use Tor Browser for their general browsing, so that their web browsing is always protected from tracking.
On September 20th and 27th, millions of people will take to the streets worldwide to demand urgent climate action. Our staff and volunteers who attend the Climate Strikes will have Tor's full support. Different groups in different parts of the world are mobilising on September 20th or 27th (or both). The Climate Strike website has a list of local strike dates and locations.
Tor will also be joining the Digital Climate Strike. From today until September 27th, we will raise awareness of the strikes by displaying a Climate Strike banner on our website.
If you are in contact with any activists, climate or otherwise, ask how they are protecting themselves online and spread the word about Tor. You can also help us keep our software strong and robust for them and millions of other people around the world by running a relay or making a donation.