Join Tor's Summer of Privacy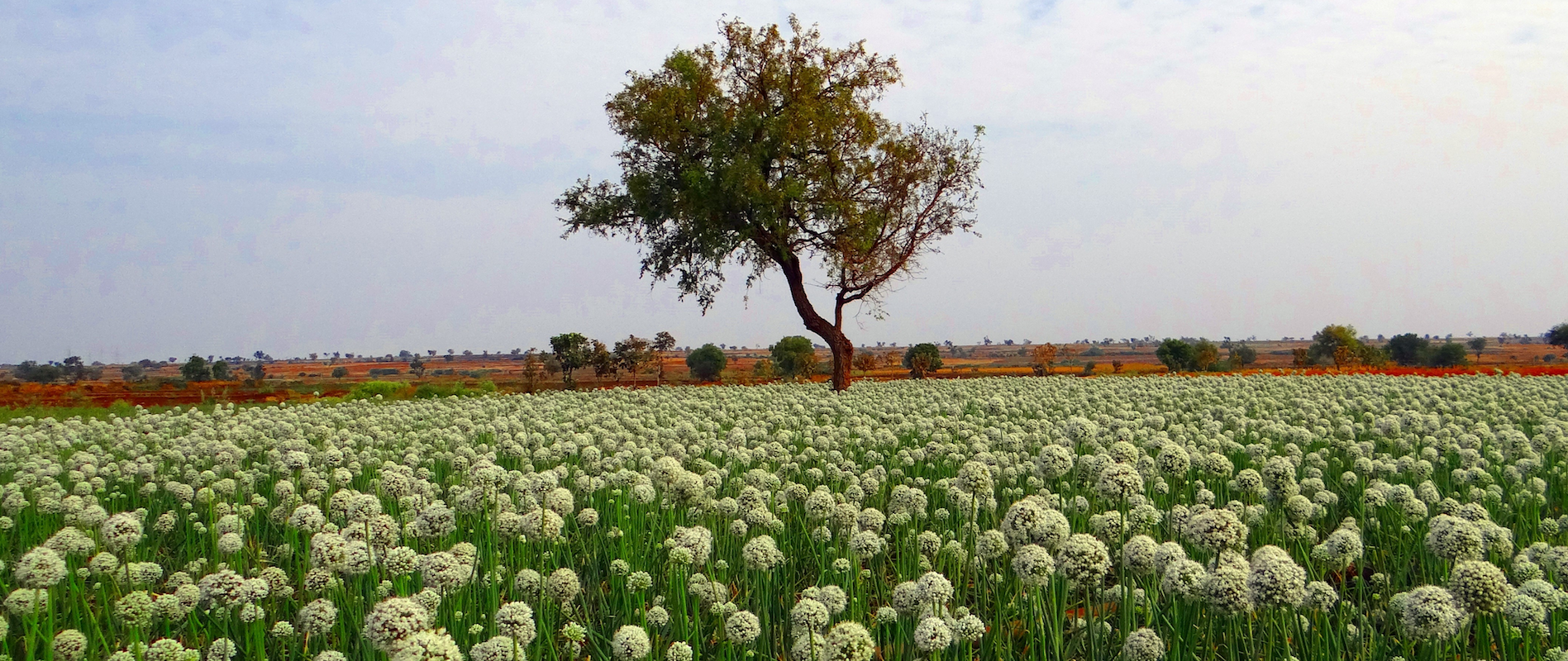 Back in 2014, we ran Tor Summer of Privacy, a chance for developers to contribute code and help make Tor even stronger. Each coder was paired a core Tor developer who mentored them, provided guidance and encouragement, and helped with rubber-duck debugging. 
This year, in order to encourage developers to contribute to the world's strongest privacy tool, we're running Summer of Privacy again! The program is open to anyone, but the mentorship opportunities make it an especially good fit for students. After our Outreachy internships, this is the second paid opportunity to get involved with Tor so far this year.
Use your skills 
We have a handful of projects in mind for this year. Our volunteer page has full details -- we've got projects covering almost every part of Tor, from creating a Tor client in Python to stripping metadata from file uploads in Tor Browser. If none of our projects jump out at you -- get in touch with us and propose your own! If your project idea is accepted, we'll mentor you and help bring it to life.
Tor's Summer of Privacy program matches Google's Summer of Code student stipends. 
Applying
Applying for the Tor Summer of Privacy is as easy as sending a project proposal to our Summer of Privacy mailing list. If you're looking for an idea of what proposals should look like, see these examples of GSOC projects from previous years.  Our application phase officially begins on March 12th and ends on March 26th. We will announce the successful applications on April 20th.
So, what are you waiting for? :)