Metrics Reloaded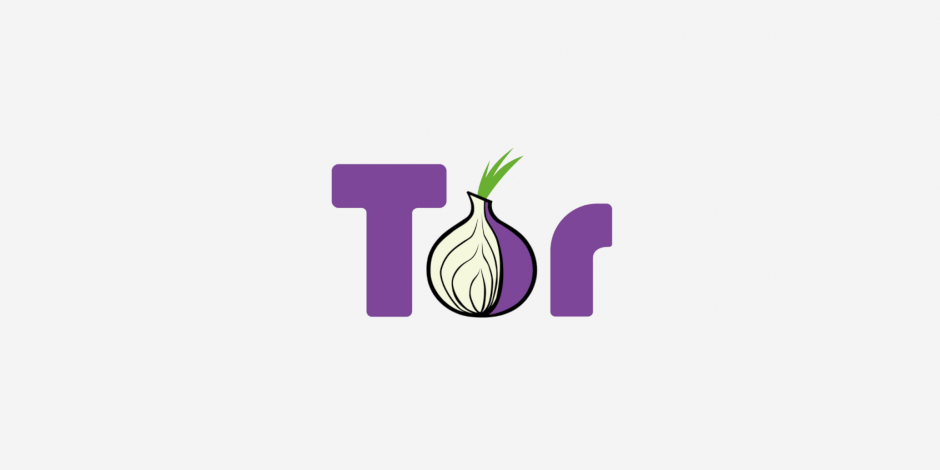 .frame {
text-align: center; margin: 1em 0;
}
.screenshot {
max-height:100%;
max-width:45%;
vertical-align:top;
horizontal-align:center;
}
If you haven't noticed already, https://metrics.torproject.org/ has a new look. The underlying data, graphing engine, and graphs remain the same.
The goal for this project was to make Tor metrics easier to use and more useful. Our process involved usability inspections, feature brainstorming, rough wireframes, and iterative prototypes. This page documents our process in detail.
We restructured, redesigned, and added content to:
Alleviate pain points in using the interface for better workflow and navigation.
Aggregate resources for journalists, developers, relay operators, and researchers.
Increase compatibility with phones and tablets through responsive design.
It's truly a place where you can learn interesting facts about the Tor network! We're especially excited about the news page, which lists various world events with measured anomalies. We hope that the operation, development, and research pages help our many valued Tor community members to find the resources they need. Feel free to email metrics-team@lists.torproject.org with suggestions.
This work was sponsored by Mozilla's Open Source Support. The objectives were to 1) determine the usability of Tor Metrics and 2) address the most pressing usability issues identified (milestone 6.1 and 6.2 of this contract).