New alpha release: Tor 0.4.1.3-alpha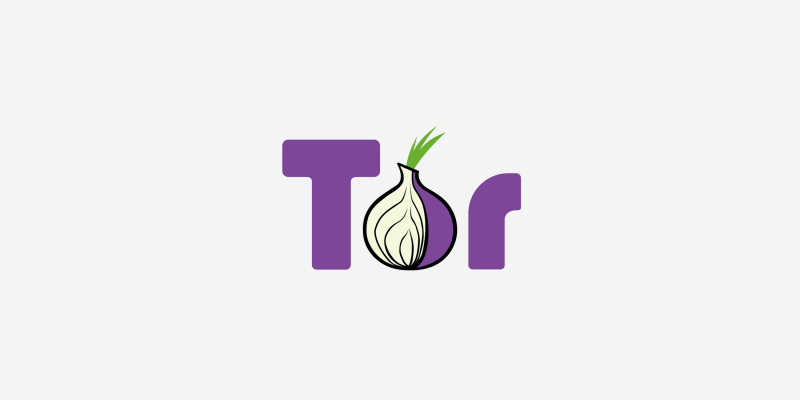 There's a new alpha release available for download. If you build Tor from source, you can download the source code for 0.4.1.3-alpha from the usual place on the website. Packages should be available over the coming weeks, with a new alpha Tor Browser release likely in the next couple of weeks.
Remember, this is an alpha release: you should only run this if you'd like to find and report more bugs than usual.
Tor 0.4.1.3-alpha resolves numerous bugs left over from the previous alpha, most of them from earlier release series.
Changes in version 0.4.1.3-alpha - 2019-06-25
Major bugfixes (Onion service reachability):

Properly clean up the introduction point map when circuits change purpose from onion service circuits to pathbias, measurement, or other circuit types. This should fix some service-side instances of introduction point failure. Fixes bug 29034; bugfix on 0.3.2.1-alpha.

Minor features (geoip):

Update geoip and geoip6 to the June 10 2019 Maxmind GeoLite2 Country database. Closes ticket 30852.