New Alpha Release: Tor 0.4.2.3-alpha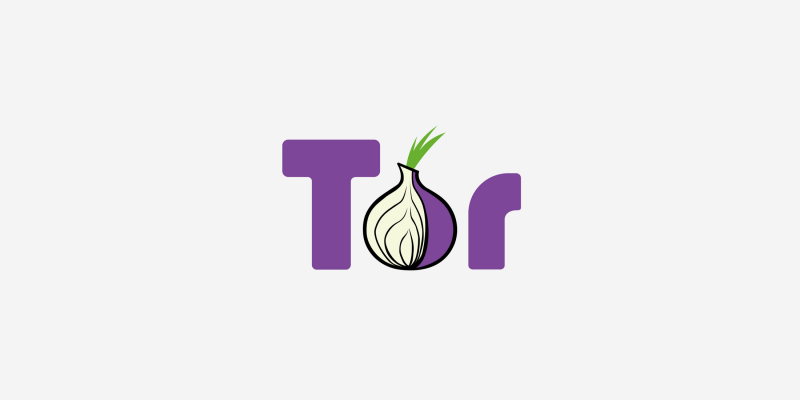 There's a new alpha release available for download. If you build Tor from source, you can download the source code for 0.4.2.3-alpha from the download page on the website. Packages should be available over the coming weeks, with a new alpha Tor Browser release in a couple of weeks.
Remember, this is an alpha release: you should only run this if you'd like to find and report more bugs than usual.
This release fixes several bugs from the previous alpha release, and from earlier versions of Tor.
Changes in version 0.4.2.3-alpha - 2019-10-24
Major bugfixes (relay):

Relays now respect their AccountingMax bandwidth again. When relays entered "soft" hibernation (which typically starts when we've hit 90% of our AccountingMax), we had stopped checking whether we should enter hard hibernation. Soft hibernation refuses new connections and new circuits, but the existing circuits can continue, meaning that relays could have exceeded their configured AccountingMax. Fixes bug 32108; bugfix on 0.4.0.1-alpha.

Major bugfixes (v3 onion services):

Onion services now always use the exact number of intro points configured with the HiddenServiceNumIntroductionPoints option (or fewer if nodes are excluded). Before, a service could sometimes pick more intro points than configured. Fixes bug 31548; bugfix on 0.3.2.1-alpha.