New alpha release: Tor 0.4.4.2-alpha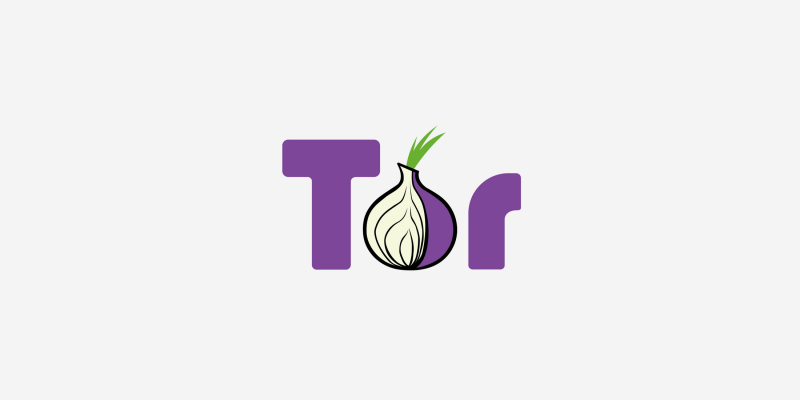 There's a new alpha release available for download. If you build Tor from source, you can download the source code for 0.4.4.2-alpha from the download page on the website. Packages should be available over the coming weeks, with a new alpha Tor Browser release around the end of the month.
Remember, this is an alpha release: you should only run this if you'd like to find and report more bugs than usual.
This is the second alpha release in the 0.4.4.x series. It fixes a few bugs in the previous release, and solves a few usability, compatibility, and portability issues.
This release also fixes TROVE-2020-001, a medium-severity denial of service vulnerability affecting all versions of Tor when compiled with the NSS encryption library. (This is not the default configuration.) Using this vulnerability, an attacker could cause an affected Tor instance to crash remotely. This issue is also tracked as CVE-2020- 15572. Anybody running a version of Tor built with the NSS library should upgrade to 0.3.5.11, 0.4.2.8, 0.4.3.6, or 0.4.4.2-alpha or later. If you're running with OpenSSL, this bug doesn't affect your Tor.
Changes in version 0.4.4.2-alpha - 2020-07-09
Major bugfixes (NSS, security):

Fix a crash due to an out-of-bound memory access when Tor is compiled with NSS support. Fixes bug 33119; bugfix on 0.3.5.1-alpha. This issue is also tracked as TROVE-2020-001 and CVE-2020-15572.

Minor features (bootstrap reporting):

Report more detailed reasons for bootstrap failure when the failure happens due to a TLS error. Previously we would just call these errors "MISC" when they happened during read, and "DONE" when they happened during any other TLS operation. Closes ticket 32622.