New alpha release: Tor 0.4.4.3-alpha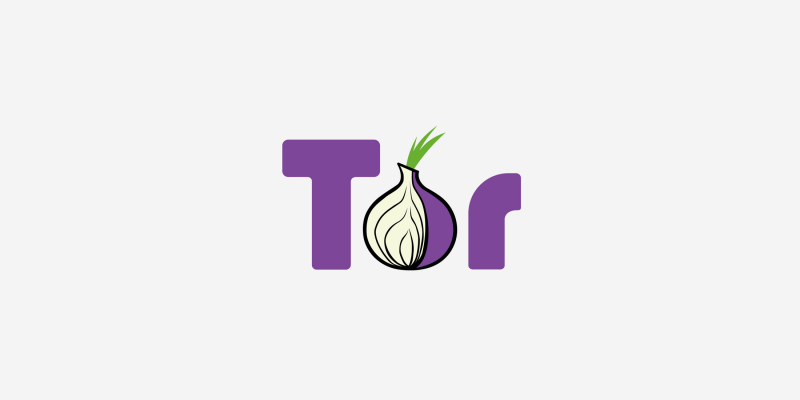 There's a new alpha release available for download. If you build Tor from source, you can download the source code for 0.4.4.3-alpha from the download page on the website. Packages should be available over the coming weeks, with a new alpha Tor Browser release by mid-August.
Remember, this is an alpha release: you should only run this if you'd like to find and report more bugs than usual.
Tor 0.4.4.3-alpha fixes several annoyances in previous versions, including one affecting NSS users, and several affecting the Linux seccomp2 sandbox.
Changes in version 0.4.4.3-alpha - 2020-07-27
Major features (fallback directory list):

Replace the 148 fallback directories originally included in Tor 0.4.1.4-rc (of which around 105 are still functional) with a list of 144 fallbacks generated in July 2020. Closes ticket 40061.

Major bugfixes (NSS):

When running with NSS enabled, make sure that NSS knows to expect nonblocking sockets. Previously, we set our TCP sockets as nonblocking, but did not tell NSS, which in turn could lead to unexpected blocking behavior. Fixes bug 40035; bugfix on 0.3.5.1-alpha.