New Alpha Release: Tor 0.4.6.2-alpha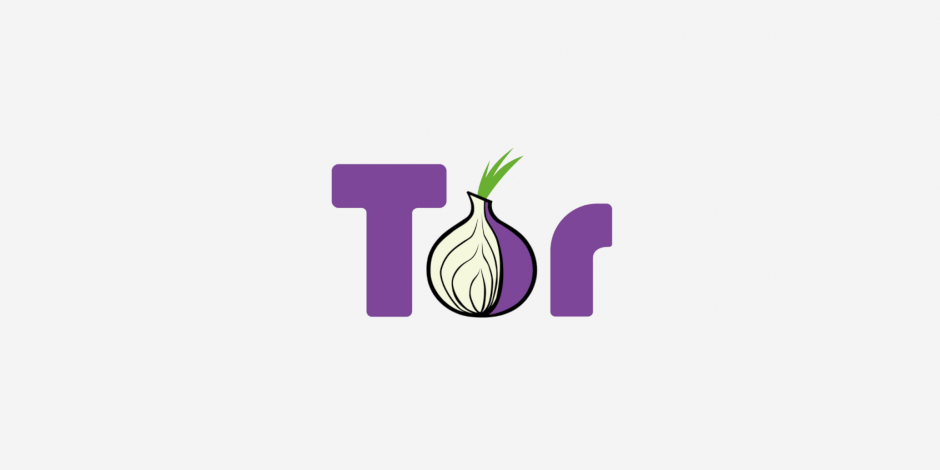 There's a new alpha release available for download. If you build Tor from source, you can download the source code for 0.4.6.2-alpha from the download page on the website. Packages should be available over the coming weeks, with a new alpha Tor Browser release likely some time next week.
Remember, this is an alpha release: you should only run this if you'd like to find and report more bugs than usual.
Tor 0.4.6.2-alpha is the second alpha in its series. It fixes several small bugs in previous releases, and solves other issues that had enabled denial-of-service attacks and affected integration with other tools.
Changes in version 0.4.6.2-alpha - 2021-04-15
Minor features (client):
Minor features (command line):

Add long format name "--torrc-file" equivalent to the existing command-line option "-f". Closes ticket 40324. Patch by Daniel Pinto.
Minor features (dormant mode):

Add a new 'DormantTimeoutEnabled' option to allow coarse-grained control over whether the client ever becomes dormant from inactivity. Most people won't need this. Closes ticket 40228.

Minor features (fallback directory list):

Regenerate the list of fallback directories to contain a new set of 200 relays. Closes ticket 40265.

Minor features (geoip data):

Update the geoip files to match the IPFire Location Database, as retrieved on 2021/04/13.

Minor features (logging):

Edit heartbeat log messages so that more of them begin with the string "Heartbeat: ". Closes ticket 40322; patch from 'cypherpunks'.

Minor bugfixes (bridge, pluggable transport):

Fix a regression that made it impossible start Tor using a bridge line with a transport name and no fingerprint. Fixes bug 40360; bugfix on 0.4.5.4-rc.

Minor bugfixes (channel, DoS):

Fix a non-fatal BUG() message due to a too-early free of a string, when listing a client connection from the DoS defenses subsystem. Fixes bug 40345; bugfix on 0.4.3.4-rc.

Minor bugfixes (compilation):

Fix a compilation warning about unused functions when building with a libc that lacks the GLOB_ALTDIRFUNC constant. Fixes bug 40354; bugfix on 0.4.5.1-alpha. Patch by Daniel Pinto.

Minor bugfixes (configuration):

Fix pattern-matching for directories on all platforms when using %include options in configuration files. This patch also fixes compilation on musl libc based systems. Fixes bug 40141; bugfix on 0.4.5.1-alpha.

Minor bugfixes (relay):

Move the "overload-general" line from extrainfo to the server descriptor. Fixes bug 40364; bugfix on 0.4.6.1-alpha.

Minor bugfixes (testing, BSD):

Fix pattern-matching errors when patterns expand to invalid paths on BSD systems. Fixes bug 40318; bugfix on 0.4.5.1-alpha. Patch by Daniel Pinto.

Documentation (manual):