New and Improved Onion Services Will Premiere at Def Con 25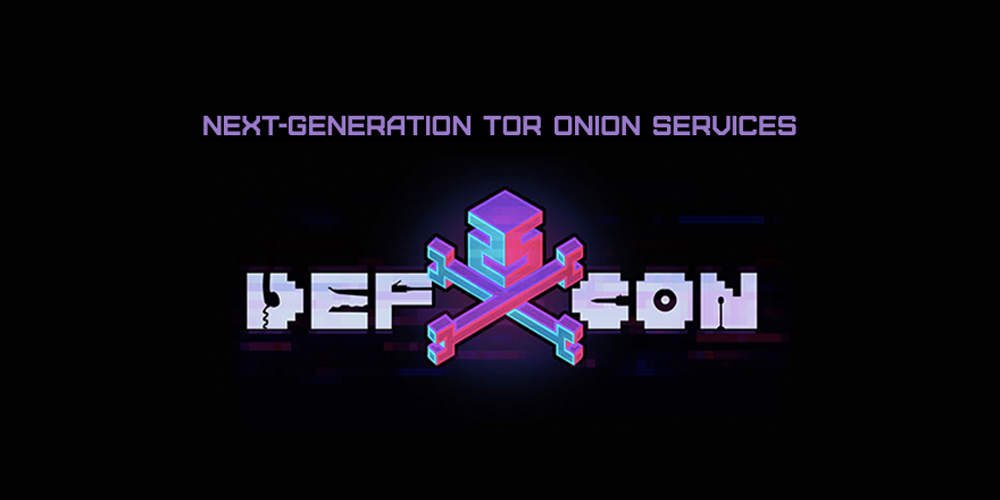 Millions of people around the world use Tor every day to protect themselves from surveillance and censorship. While the majority of people use Tor to reach ordinary websites more safely, Tor can also be used to access websites and services that live inside the Tor network. We call those onion services (formerly: hidden services).
Since onion services are part of the Tor network, the services and the people connecting to them get more security and privacy; their traffic doesn't even leave the network. Onion services are relied on for metadata-free chat and file sharing, safer interaction between journalists and their sources like with SecureDrop, safer software updates, and more secure ways to reach popular websites like Facebook.
Preview the New Onion Services at Def Con
This Friday at Def Con, our Co-Founder and President Roger Dingledine will present our new and improved onion service design and let people try it out.
The code is in review, and the improved services are scheduled to be released in about a month. As of now, the stable version is expected in December. Check back here or on Twitter to hear about the release and try out the new onion services.