A New Era at the Tor Project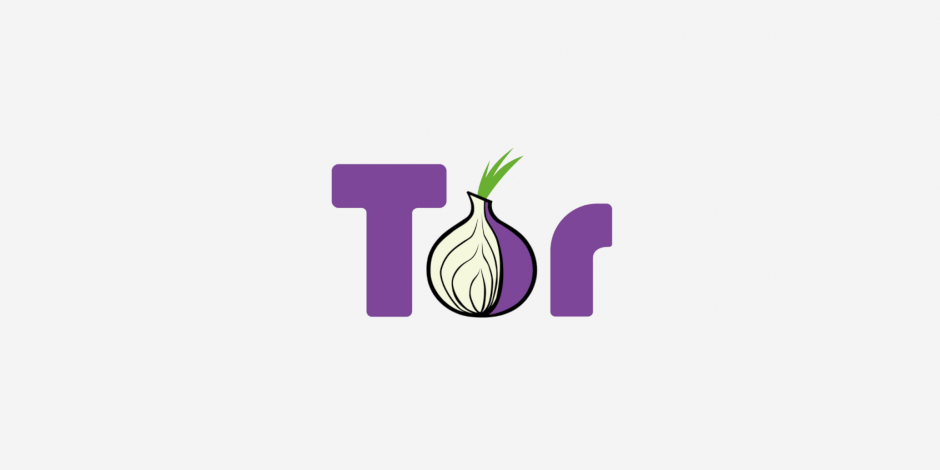 Andrew Lewman, our current Executive Director, is leaving The Tor Project to take a position at an Internet services company. While at Tor, Andrew was passionate about using our tools to help people from diverse backgrounds and points of view benefit from online privacy. We thank Andrew for his contributions and wish him well.
The Board has asked Tor's Executive Committee to plan the transition. As a member of this committee, I can say that I expect that Tor Project co-founder Roger Dingledine will serve as interim Executive Director while we conduct the search for a permanent replacement.
Although we are sad to see Andrew leave, Tor is entering an exciting period of growth. We are exploring the establishment of Tor Labs and launching new programs like our Tor Summer of Privacy.
Our developers are building the next generation of Internet anonymity tools — and we continue to lead the international discussion on Internet freedom and liberty through our public talks and research.
Thanks to the entire Tor community for your help as we move forward!
--Wendy Seltzer
Member of the Board of Directors of the Tor Project