New flash proxy talk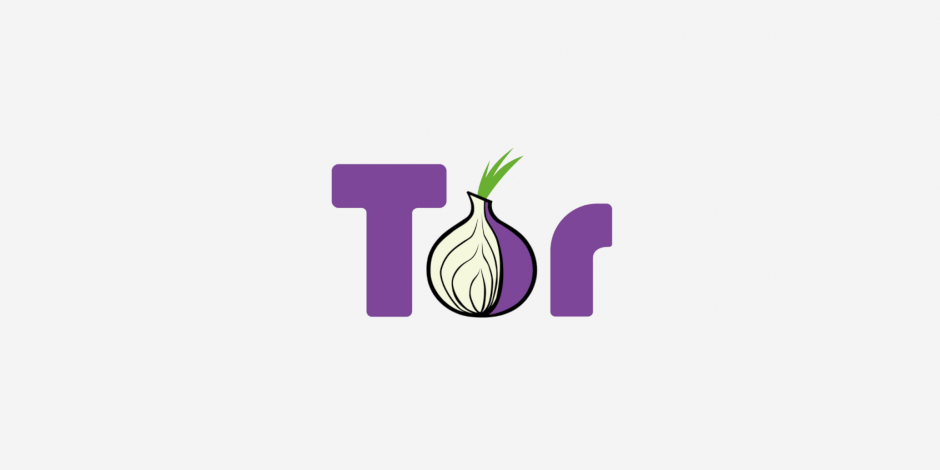 Last week I gave an hour-long talk about flash proxies.
The talk contains a detailed summary of the whole system, plus some new information like the details of our rendezvous system and graphs showing usage numbers. I thank the Stanford Computer Systems Colloquium for giving me the opportunity to speak.