New Project Manager and Director of Communications for Tor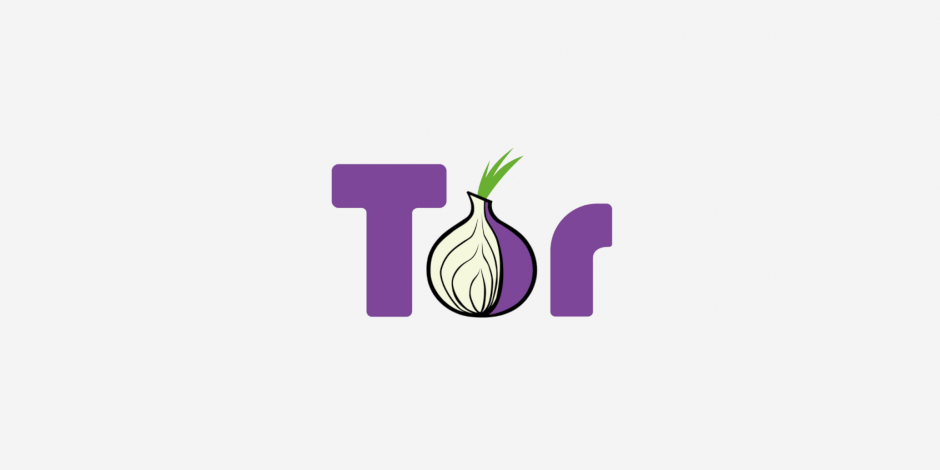 Tor has hired two new people— a Project Manager and a Director of Communications—to help the group stay on track, build its user base, and explain its work to the world.
Isabela Bagueros is the new project manager at Tor. She is joining Tor to coordinate its development teams and help them define their roadmaps, keep track of priorities, and ensure that Tor is always thinking "user first" while building things.
Isabela is from Brazil, where in the late 1990s she started to play with free software; in the early 2000s, she joined the information democratization movement that was growing quickly with the increase of Internet access around the world.
Isabela has volunteered with Indymedia, SFCCP (San Francisco Community Colocation Project), and other free software/hacker collectives around the world. She worked for Brazil's Federal Government at the Ministry of Communications digital inclusion program, and later coordinated the project to migrate Presidential Palace IT infrastructure to free software. Before joining Tor, she was a Product Manager at Twitter, where she worked for over four years on the Internationalization and Growth teams, respectively.
Bagueros says that she has been a Tor user "since I can't remember" and she strongly believes in the right to privacy and keeping the Internet free, as in "Liberdade."
Said Tor Project interim Executive Director Roger Dingledine, "Isabela's background in the free software community has let her get up to speed on our work really quickly, as well as adapt to our communications and development styles."
"We have many different projects going on at once, and we rely on Isabela to help prioritize and schedule them so we can keep our funders and other communities involved and informed about our progress. Not only do we value her organizational prowess, but she also has a background in helping to make technology more usable by ordinary people, so we're excited to have her play a larger role in getting Tor to a wider audience," said Dingledine.
Kate Krauss is Tor's first Director of Communications, where she is sharing news about Tor's unique technical projects with the outside world.
Kate will also be reaching out to groups of human rights activists to teach them about Tor, and is studying efforts to restrict privacy in countries across the globe. She also hopes to launch Tor Journalist Camp, where journalists who cover Tor can learn about the technical workings of the Tor Network, Tor hidden services, and Tor's many other projects—and the ideas about privacy that underpin them.
Kate was an early member of the activist group ACT UP, where she led a California statewide coalition that doubled funding for an AIDS medication fund and spurred the reorganization of the state's HIV funding priorities. One of the first US activists to embrace international AIDS advocacy, she was a key US strategist behind the campaign to get AIDS drugs into African countries in the late 1990s.
As director of the small advocacy group the AIDS Policy Project, Kate organized successful campaigns that freed a number of human rights defenders in China. Her work also helped secure some $90 million in aid for China's HIV/AIDS programs from the Global Fund to Fight AIDS, TB, and Malaria. Later, at Physicians for Human Rights, her media work supported the successful campaign to reauthorize the $48 billion President's Emergency Plan for AIDS Relief.
Kate began her anti-censorship career in an anonymous art collective covered in ARTFORUM, ARTNews, and Newsweek, as Girl #1. She became interested in information security issues while helping Chinese human rights defenders who were being surveilled.
She has placed front-page articles in the New York Times, the Washington Post, the Wall Street Journal, and other major outlets and has written opinion pieces for the Washington Post, the International Herald Tribune, and other newspapers.
Said Dingledine, "There are so many journalists out there who are excited about Tor but don't know where to start. Having Kate helps us keep them informed and coordinated. As Tor continues to go mainstream, her communication skills are critical to helping us get there. Tor's wide diversity of users--from civic-minded individuals and ordinary consumers to activists, journalists, and companies—is part of its security. Kate is critical to helping us reach all of these audiences at once."