New Release: BridgeDB 0.10.1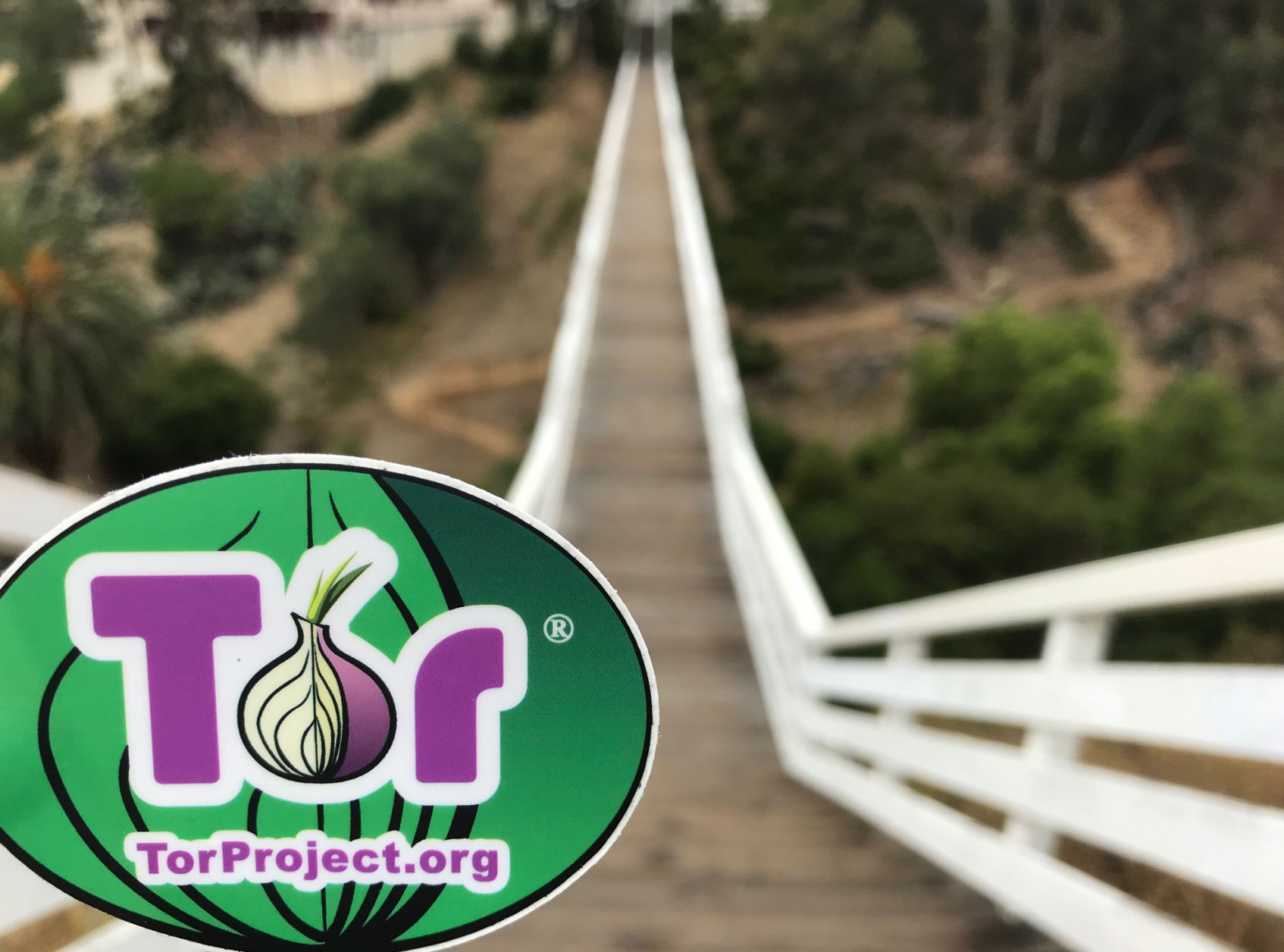 When ISPs or governments block access to the Tor network, our users rely on bridges to connect. With BridgeDB, we tackle the problem of how to get bridges to censored users while making it difficult for censors to get all bridges.
We just released and deployed BridgeDB version 0.10.1. Here's what's new:
Hopefully, these changes make the lives of our users easier. Please let us know what you think and share your experience with BridgeDB!