New Release: BridgeDB 0.9.3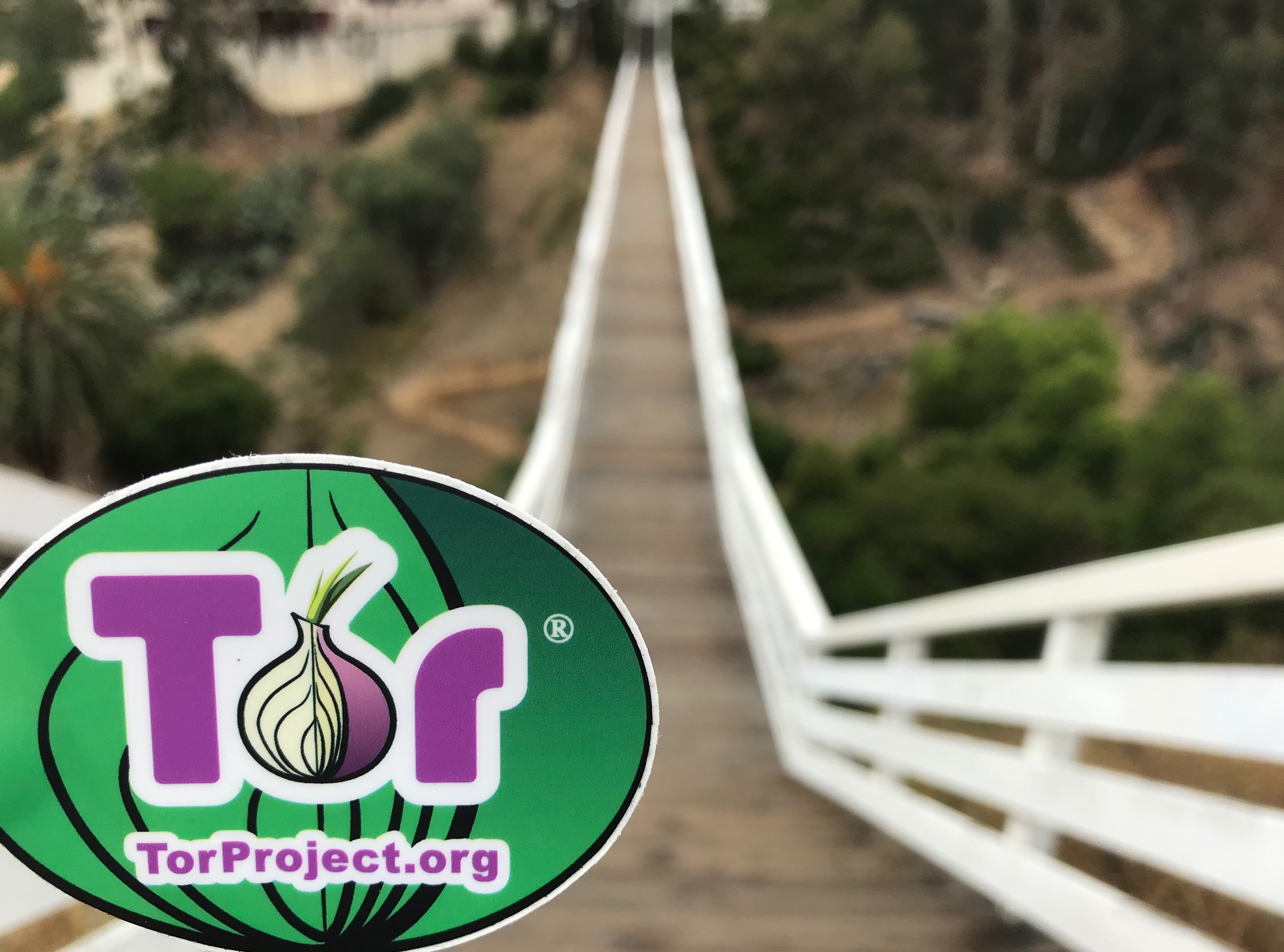 When ISPs or governments block access to the Tor network, our users rely on bridges to connect. With BridgeDB, we tackle the problem of how to get bridges to censored users while making it difficult for censors to get all bridges.
A lot has changed since our last blog post, which introduced BridgeDB version 0.7.1. We recently released BridgeDB version 0.9.3, which comes with the following bug fixes and new features:
Several other bug fixes and features are already in development. You can expect the following changes in the near future:
BridgeDB was originally implemented in Python 2, which is no longer supported since January 1, 2020. We have been busy porting BridgeDB's code base to Python 3 and we're almost done.
As part of Sponsor 30, we are working on several UX improvements. For example, we will build a feedback loop between BridgeDB and OONI: BridgeDB will learn from OONI what bridges are blocked where, and use this knowledge to be smarter about bridge distribution. For example, if a user from Turkey is requesting bridges, BridgeDB will no longer hand this user bridges that are blocked in Turkey.